Businesses in a picturesque market town say visitors are literally being driven away, after highways bosses removed its signposts from the A1.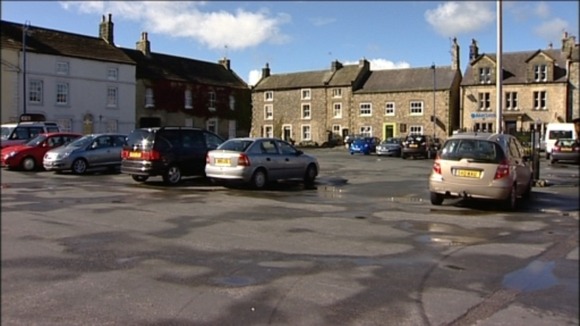 An upgrade to the road closed the original junction for Masham, but no signs were placed at a new turn-off two miles to the south. Motorists have to drive another eleven miles north before reaching the next exit.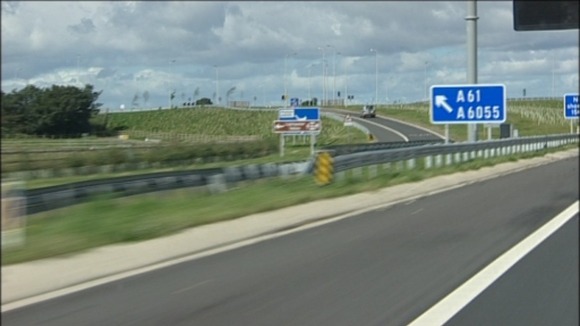 Traders say they've suffered a 20% fall in sales since the changes were implemented.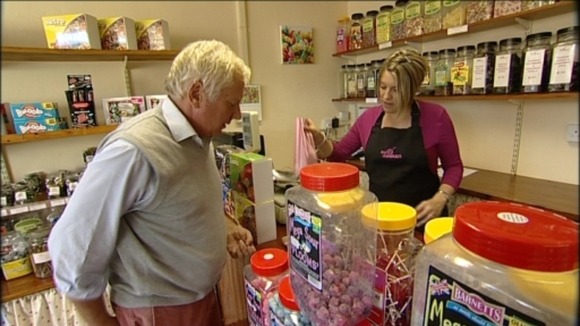 "We have regular customers who come up from places like Sheffield and Doncaster, and they haven't known how to get to Masham because the junction's gone. When they've eventually found us they've told us we've been pushed off the map."
– Lucy Scott Paul, Bah Humbug sweetshop

The Parish Council has complained to the Highways Agency, but has been told the town will have to pay for brown tourist signs, costing £32,000, which it says it can't afford.
The Highways Agency has and will continue to work closely with the local community to find a solution for brown signs that meets their expectations and is affordable, whilst ensuring they fulfil their purpose of directing visitors to Masham.
– Highways Agency spokesman