Nissan has recalled thousands of vehicles made at the company's Sunderland plant due to a possible steering wheel problem.
The recall, which includes about 7,000 vehicles sold in the UK, affects five-door hatchback Nissan Qashqai models made in 2012 as well and some Qashqai+2 multi-purpose vehicles and 3,000 of the 2012-made NV200 light commercial vehicles.
Drivers are asked to return these three models to their dealer.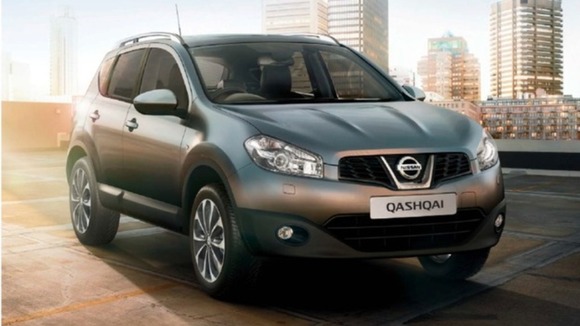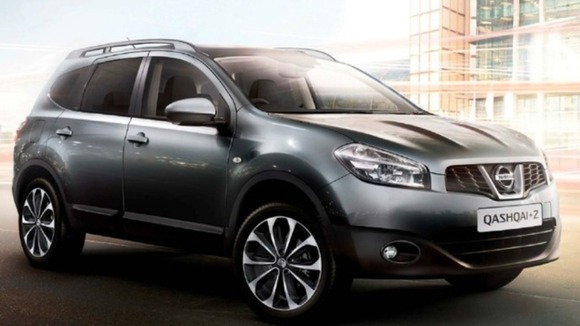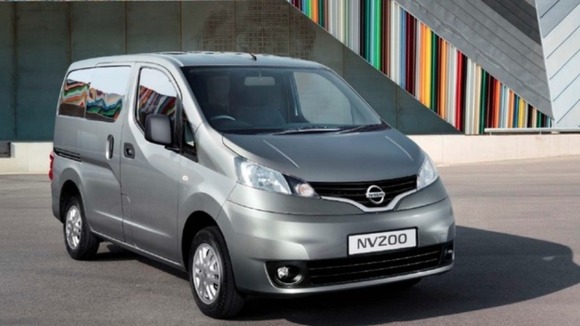 Nissan said that where necessary steering wheels will be replaced and that the company thought over 500 vehicles might need attention.
The recall was sparked by a steering wheel coming loose in an incident in Finland. There were no injuries.
"Nissan plans to begin notifying customers in September. Nissan retailers will inspect the casting date of the steering wheel armature and where necessary replace the steering wheel at no cost to the customer."

Nissan is committed to a high level of customer safety, service and satisfaction and is working with its dealers to promptly address this issue."
– Nissan statement