A choir from Africa flew into Newcastle on September 13 ready to tour the UK and raise vital finds for schools in Uganda. They will perform traditional African music, drumming and dancing to North East audiences.
The group of singers are some of the 1.5 million orphans in Uganda, as a result of HIV, Aids, disease and war. They spend their time together and say they have become a family. The choir members live in schools which cost £325,000 a year to run. That figure keeps seven schools running. The Pearl of Africa Children's Choir tour will raise money to help support the places they call home.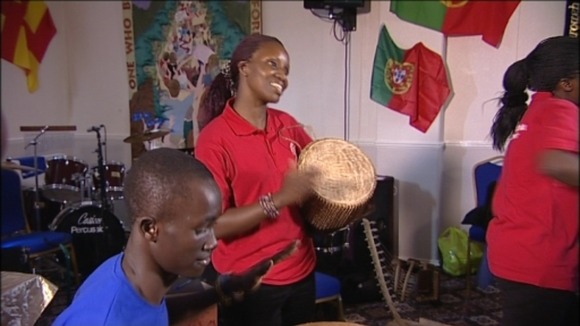 The money raised is done so through the Molly and Paul Childcare Foundation. The leaders of the registered charity teach the children to cope with losing family members. Molly Wasswa told ITV Tyne Tees it is important for the children to be positive and live a fulfilled life.
"Some have lost their parents and we have got a girl who lost a dad two weeks ago, such things happen. We tell them, you need to lighten up your heart, be postitive and think positively and one day you will be somebody."
– Molly Wasswa

Henry is a choir member, he said his friends are now his brothers and sisters and that the choir is his life.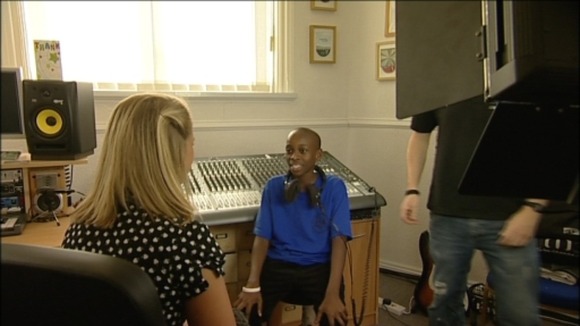 "We always live with them, always smile with them and always laugh with them so whenever we laugh with them and talk to them, they bring their hearts and connect with our hearts so they are all in our hearts."
– Nelson, choir member

The choir is touring the region, from York to Northumberland.

To find a show near you click here.