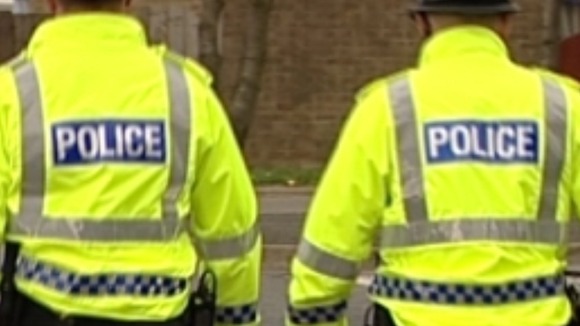 North Yorkshire Police are appealing for witnesses to a serious sexual assault on a girl in Whitby.
It happened in an alleyway between New Quay Road and Baxtergate between 8.30pm and 9pm on Wednesday 12th September.
It is thought man attacked the girl in the alleyway before she was able to escape on her bicycle.
Specialist support has been provided to the girl and her family.
"This is a very disturbing incident which has left the young victim and her loved ones extremely frightened and shocked.

"It is vital that people come forward as soon as possible if they have information that could help the police inquiry.

"I am aiming this appeal directly to local residents and visitors too.

"No matter how small or seemingly insignificant the information may appear to be, please do the right thing and make contact with the police so we can determine its importance in the context of the investigation."

"Serious sexual assault carried out by a stranger is a very rare crime indeed, not least when the victim is so young. It is also unusual that the attack was carried out relatively early in the evening and in a generally busy part of the town centre."
– Detective Chief Inspector Keith Ruff, North Yorkshire Police