More than 1,500 people have backed proposals to end 25 years of privatised bus services in Tyne and Wear.
Next week, councillors will decide whether to support plans to claw back control over routes, timetables and fares. At the moment, private bus companies decide where buses run, how often and how much they cost.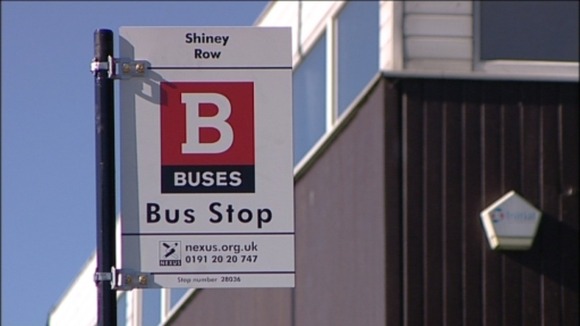 If members of the Tyne and Wear Integrated Transport Authority decide to go ahead, the area will become the first outside London to take direct control over all bus services. Private companies would then be invited to bid for contracts to run them.
"When the bus companies decide to pull a route, often that's with minimal notice and consultation. People are frustrated and they're often left cut off. The bus companies receive almost half their income from the taxpayer, yet the public have virtually no say in what goes on."
– Bridget Phillipson, Labour MP for Houghton & Washington South

The proposal is known as a 'Quality Contract' and is fiercely opposed by the region's major bus companies, including Go North East, Stagecoach and Arriva. They've threatened legal action to stop the moves, and instead propose a less formal arrangement, known as a 'Quality Partnership'.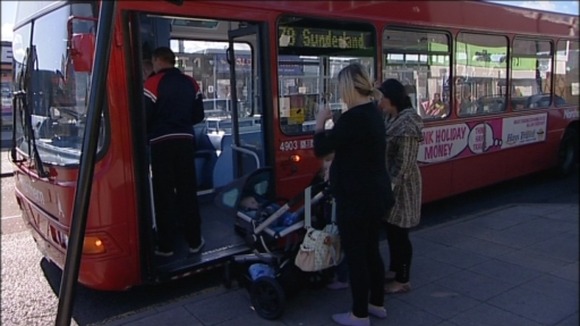 How would bus services change?
At the moment, a passenger travelling from Washington to Roker, for example, needs to change buses to one operated by a different company.
Most tickets are not valid across different operators, meaning passengers sometimes have to pay twice.
Under the 'Quality Contract', services would be integrated, with one set of tickets for the whole network.
Timetables would be organised by one body, and could be co-ordinated to tie in with Tyne & Wear Metro services.
Supporters of the changes say bus companies often pull less-profitable routes, leaving many communities without services at unpopular times of the day, without explaining why. It's claimed a 'Quality Contract' would safeguard many of these services.
But bus operators say the scheme will cost taxpayers more. They say the area has one of the best transport networks in the country, and that the new contract should only be introduced as a last resort when services are failing.
"We firmly believe that we can provide everything required by a Quality Contract through a Partnership, and more. Why put all the risk onto the public purse when the operators are prepared to do that?"
– Kevin Carr, Managing Director, Go North East