The mother of a 12 year old boy who was killed by a speeding driver has joined calls for bigger penalties for reckless driving.
Violet Atkinson is supporting the road safety charity, Brake. Her son Steven was killed in Sunderland in 2009 by a driver doing 53 mph in a 30 mph zone.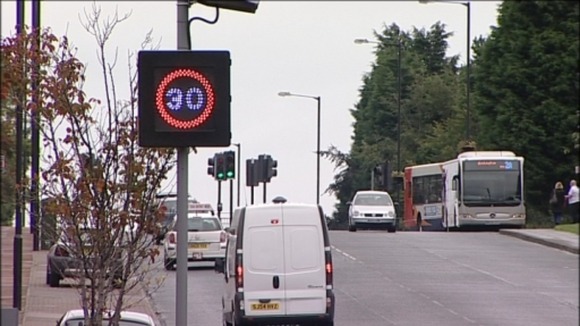 Brake is calling for fines for speeding and other offences, such as using a mobile phone at the wheel, to be increased to at least £500. It says the majority of drivers support such a move.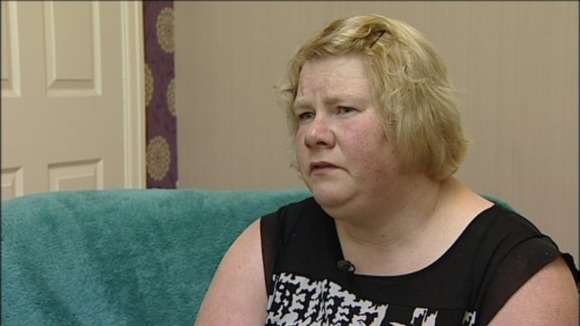 "You know you're doing wrong as soon as you get into that car and as soon as you press that pedal too hard. If we can save one more life, if one more child doesn't get hurt, one more old person who doesn't get hurt, you know, it's stopping somebody else from going through the pain."
– Violet Atkinson

Brake is also calling for drivers who collect 12 penalty points to receive an automatic driving ban. At the moment, they can escape disqualification by convincing a court they would face "exceptional hardship". The charity says there are 10,000 drivers on the road with 12 points on their licence. Examples include people who have claimed they need their car for work, or to take sick relatives to hospital.

The Brake survey found:
78% of drivers who support fines of £200 for speeding
47% think the fines should be at least £500
78% believe drivers who reach 12 points should always lose their licence
"The government has proposed increasing fixed penalty fines for driving offences to a paltry £90: we say this is nowhere near enough, and drivers agree. We need far higher fines in line with the fact these offences pose a threat to human life, and all too often lead to tragedy."
– Ellen Booth, Brake senior campaigns officer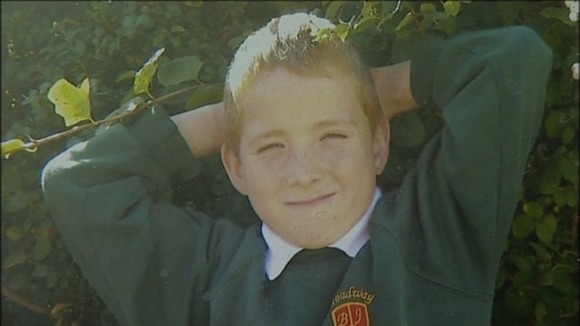 Steven Atkinson was hit by speeding car while crossing the road with friends in Sunderland in 2009. Ross Telfer, 21 from Chester-le-Street, was given 16 months in prison after admitting causing death by careless driving.