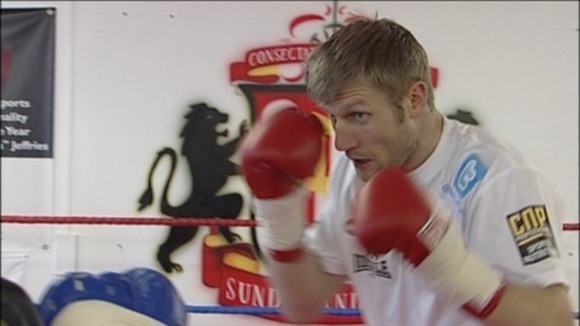 Britain's former Olympic bronze medallist Tony Jeffries has announced his retirement from professional boxing due to injuries to both hands.
"Today my boxing career is officially over. After injuries to both hands, I've had to accept I will not fight again."
– Tony Jeffries, on his Facebook page

The Sunderland light-heavyweight, who made the Olympic podium in Beijing four years ago, joined the paid ranks soon afterwards and was undefeated with nine wins and a draw, his last fight taking place in September 2011.

Over his career he developed injuries which required surgery, with a hole in a knuckle and a tear in his left hand proving insurmountable obstacles as he attempted to return to the ring.

Last month he told ITV Tyne Tees about the injury which has now ended his career:

Punching became painful for Jeffries and the 27-year-old conceded defeat after one final training session.
"I tried last week for the first time in 10 months, but before I even did it I knew it was going to hurt because just making a fist still hurts. I was right."It seems I've been lying to myself for so long hoping it would get right."I suppose I just didn't want to come to the reality of not being able to fight again. Now I'm absolutely gutted to say I have no other option."
– Tony Jeffries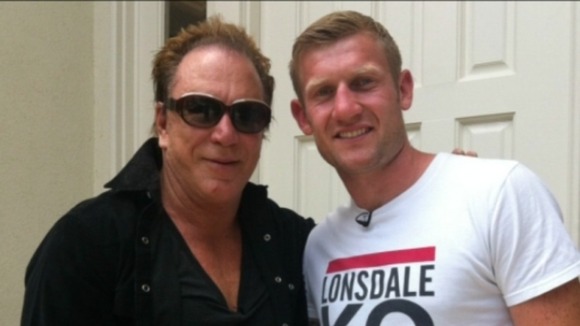 Jeffries has moved to Los Angeles, where he is pursuing other projects outside boxing, including opening a gym with Hollywood legend Mickey Rourke. Last month he spoke to ITV Tyne Tees about his plans for a life after boxing: