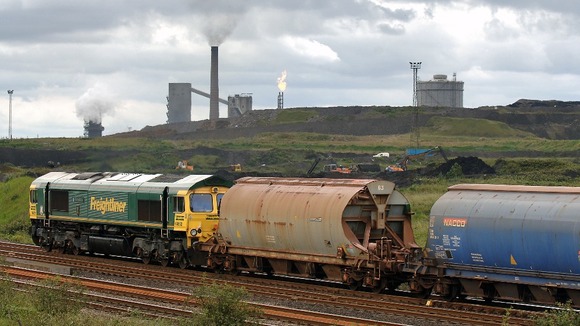 MPs, councillors and business leaders have been debating the crucial question of how the North East can flourish. The fringe debate was held in Manchester as part of the Labour Party conference.
There was general agreement that the region must do more to help itself and not expect handouts from government.
"It is no good asking for something that isn't there and it quite clearly isn't there. It does not matter what government is in power; there isn't the money in the coffers."
– Cllr Paul Watson, Sunderland Council Leader

So what is the solution?

The debate focused on the following trio: trade, training and transport. That means encouraging exports, improving the skills of the North East workforce and making it easier to get from A to B.

One MP says it is crucial that people can travel to the region's major factories and offices.
"My constituency is not going to have large employers any more like Nissan moving in. We have a lot of small, very welcome employers but what we do need is good transport links to be able to link to the employers on Tyneside, Teesside and Wearside and that is the important thing. It is about connecting the region up"
– Kevan Jones MP, North Durham

There was general agreement that the North East has many strengths; the crucial thing is to recognise and sell those assets to the rest of the world.

The debate was entitled 'Working Together for a Better North East'. It was a sentiment echoed by all delegates. The question is getting that to work in practice.