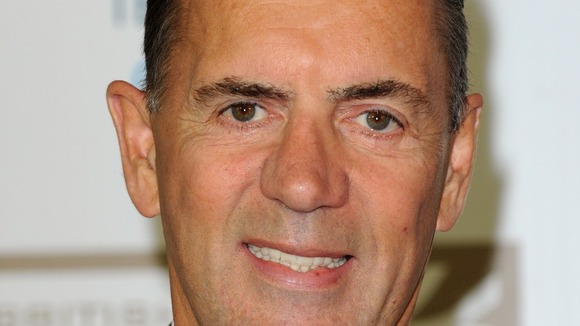 The businessman Duncan Bannatyne was rushed to hospital with a suspected heart attack - but sent a message to his followers on Twitter telling them he hoped to be discharged soon.
Hi. In hospital attached to a few wires feeling tired but am sure I will be discharged tomorrow fit & well (fit a pensioner can be anyway)
Today was my first trip inside an Ambulance & with siren wailing. Hope it is the last. LoL
Earlier, his daughter Abi had used the same website to confirm that he had been taken into hospital.
As news is starting to spread I can confirm my dad was taken into hospital late this morning, he is stable and thats all I can say for now
The businessman's company, based in Darlington, released a statement thanking medical staff who attended to him.
"Everyone at the company is very concerned and upset, but we know that Duncan is a very strong person and we are confident he will make a full recovery. Everyone wishes him well. We'd like to thank the quick and professional actions of the paramedics who attended to Duncan and thank the staff at the Memorial Hospital for his on-going care."
– The Bannatyne Group