The National Trust is to run boat trips to visit England's largest breeding population of Atlantic grey seals. The Farne Islands are home to over 4000 Atlantic grey seals which give birth to around 1500 pups in the Autumn.
For the first time this year the Trust is running trips to visit the seal breeding colony on Staple Island. Visitors will be be guided by the team of National Trust rangers who live on the islands to monitor the wildlife.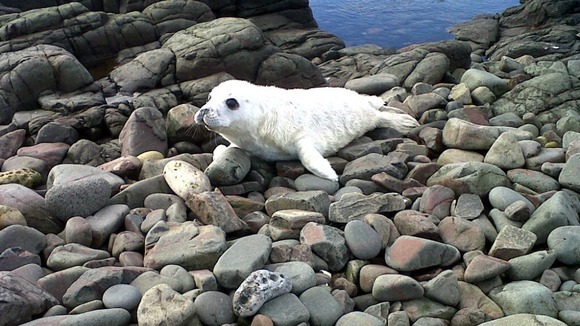 We're really pleased to be able to offer this amazing experience to our visitors. These National Trust tours will offer the opportunity to get closer to nature on one of the best sites in the UK to see seals during breeding season. Most seal colonies are in remote places that aren't readily accessible

The seal pupping season is by far one of the most amazing spectacles in the wildlife calendar on the Farne Islands. It is a very unique and special opportunity.
– David Steel, Head Ranger for National Trust on the Farne Islands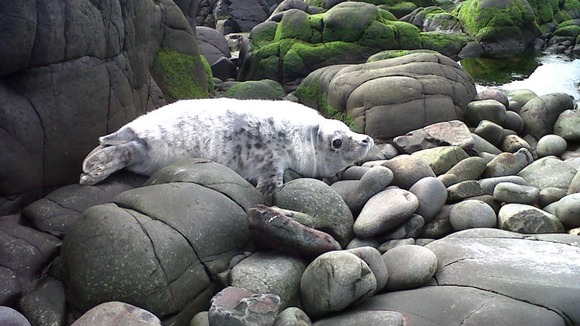 Breeding season for seals on the Farnes can begin any time from September, with the majority of pups being born in October and November. The pups can swim at an early age but they don't normally leave the breeding colony until they have weaned and moulted their white coats, when they are around three weeks old.
From Saturday 13 to Wednesday 31 October two boat trips will sail from Seahouses Harbour each day at midday and 1pm.
National Trust Rangers are committed to ensuring that the tours cause no undue disturbance to the seals and that visitors are within a safe viewing distance from the breeding mammals. The tours are all weather permitting and National Trust is advising that people should wear sturdy footwear and warm clothing, including waterproofs.
– David Steel, Head Ranger for National Trust on the Farne Islands