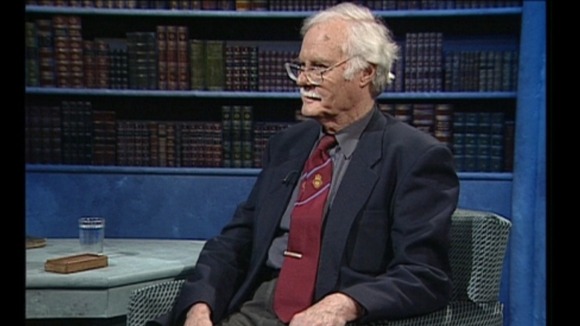 Prisoner of war Eric Lomax, whose book based on the "death railway' in Thailand, has died in Berwick-upon-Tweed.
The 93-year-old from in Edinburgh was captured at the fall of Singapore in 1942. He was among thousands of servicemen who were used as slave labour by the Japanese on the railway.
After his release he wrote the book The Railway Man. The book is an emotional account of the three years he spent as a prisoner of war after being one of thousand of British forced to work on the Burma- Siam railway.
He later came to terms with his treatment by meeting the man responsible for his interrogation and torture.
"The Railway Man was one of the landmark books of the 1990s. It tells Eric's incredible and moving story with grace, modesty and exceptional humility. All characteristics Eric had as a man."
– Rachel Cugnoni, Vintage Books

The Railway man is currently being adapted into a film that will be released next year. It stars Nicole Kidman and Colin Firth.