The Duchess of Northumberland has officially started construction work on a new multi-million pound hospital for the county.
It will be the first in the country to be dedicated to emergency care, with specialist A&E consultants on duty 24 hours a day.
Patients who are seriously ill or injured will be brought to the new hospital by ambulance where an emergency care consultant will assess them. They will then be seen by skilled specialists in their condition. For example, cardiologists, respiratory consultants and surgeons will be available seven days a week.
"The big difference will be it will be led by nine specialist consultant teams who have no other commitments but to deal with emergency care. It will have dedicated theatres, dedicated x-ray machines, dedicated lab facilities just for emergencies. Patients coming in as emergencies will get a much better deal and be seen much more quickly."
– David Evans, medical director, Northumbria Healthcare Trust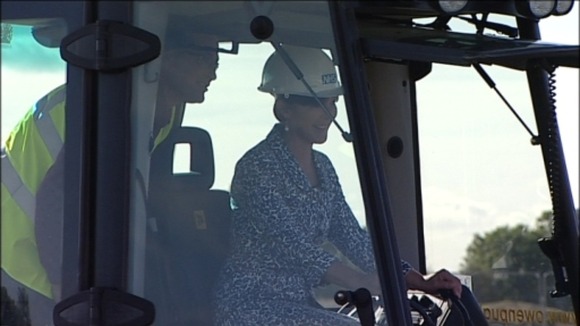 The Duchess of Northumberland climbed into an excavator to mark the start of construction. It will take more than two years to complete, with the new hospital expected to open in early 2015.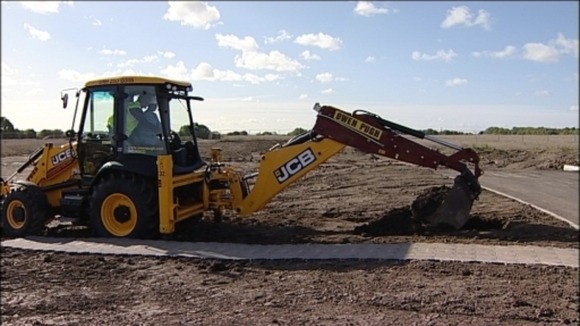 The new hospital will be situated close to the A189 spine road, near Cramlington. It has attracted criticism from nearby residents, who complained local roads cannot cope with the extra traffic the hospital will attract. Last year, consultants in Newcastle also questioned whether it the new hospital was needed, being just eight miles from the city's Royal Victoria Infirmary.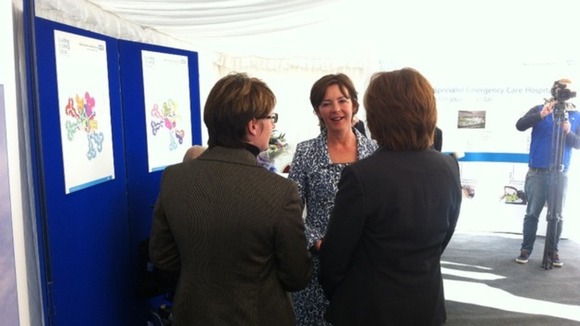 Some patients also worry they've have to travel further to get emergency care, as serious cases will be sent to Cramlington, rather than the nearest hospital.
"In international terms, the distances we have to travel in this region are negligible. The right thing to do is to get them to someone who knows what they're doing when they get there. It's not about time to hospital, it's about time to getting you to someone that can do something special for your condition."
– Dr Chris Biggin, clinical director of emergency care, Northumbria Healthcare Trust