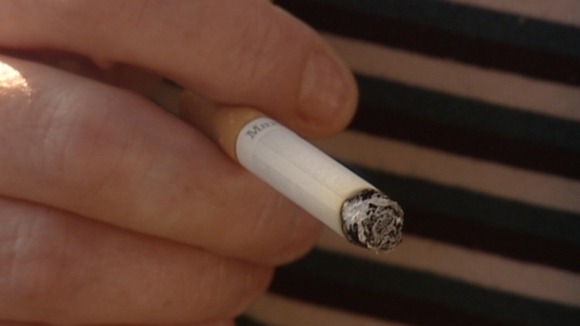 A stop smoking campaign is being launched today (October 12) to help make hospitals in the region cleaner and to cut down on the cost of smoking related diseases.
The Fresher, Cleaner, Healther, Greener campaign is being run by County Durham and Darlington NHS Foundation Trust to mark the sixth anniversary of its Smokefree policy.
The Trust says it spends nearly £12million a year treating smoking related diseases and hopes the campaign will help stop smoking on site at Darlington Memorial Hospital, University Hospital North Durham, Bishop Aukland Hospital and Chester-Le-Street Community Hospital.
"Since all NHS buildings became smokefree in 2006, most patients and visitors are happy not to smoke anywhere on site.

"However, our smokefree policy regarding hospital grounds has been difficult to enforce and we still get a minority of smokers who continue to light up, particularly around hospital entrances.

"Patients, visitors and staff all pass through the smoke which can gather in these areas. We know that eight out of 10 North Easterners support smokefree law, so to mark our sixth anniversary, we're moving up a gear to encourage people not to smoke on our sites."
– Darcy Brown, County Durham and Darlington NHS Foundation Trust

According to the Trust, cleaning up cigarette butts costs taxpayers £4.7million a year in County Durham and Darlington alone.

Staff will also be taking part in the campaign and will ask smokers to stub it out while on site.
"Many patients in our hospitals have illnesses caused by smoking cigarettes, including emphysema, lung cancer, heart attacks, strokes, and circulation problems. **

**"It is distressing for patients, their relatives and carers, and for the staff who look after, them to have to walk through the smoke of those who continue with a habit that will ultimately damage health.

"It has become socially unacceptable to smoke at work, in bars and shops. Wouldn't it be great if we could say the same of hospital premises and all contribute to make them smokefree?"
– Dr Neil Munro, Consultant, County Durham and Darlington NHS Foundation Trust