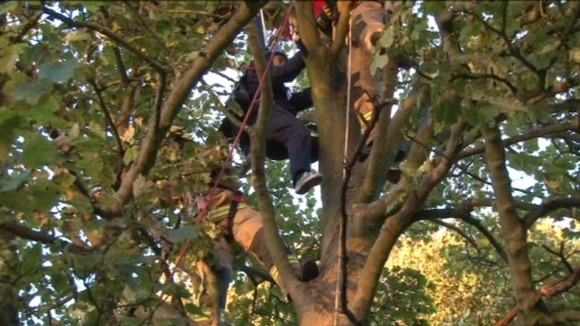 A Northumbria University student walked away with just cuts and bruises after his first sky-diving jump ended in near disaster.
Liam Byrne, who's studies English Literature, was taking part in the jump as a new member of Northumbria University Trainee Skydivers group.
But things started to go wrong almost as soon as he jumped from the plane. At three and a half thousand feet up his parachute became tangled. He then deployed his reserve chute and that too was knotted.
It meant he didn't have full control and was hurtling towards the ground and spiralling out of control.
I couldn't see a lot because I was spinning for the majority of it. I think it's supposed to take between four and seven minutes to get to the ground. It took me about a minute. So I was falling pretty quick
– Liam Byrne

As he fell towards the ground he managed to get some control of his reserve parachute and manouvered himself towards some trees, narrowly missing a nearby church roof and fence with spikes.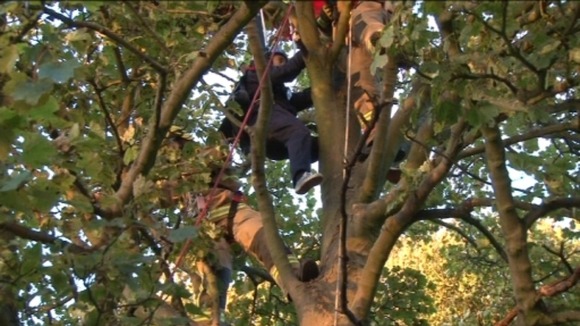 Despite the fact Liam is lucky to be alive, the experience hasn't put him off. He's already planning his next sky-dive this weekend.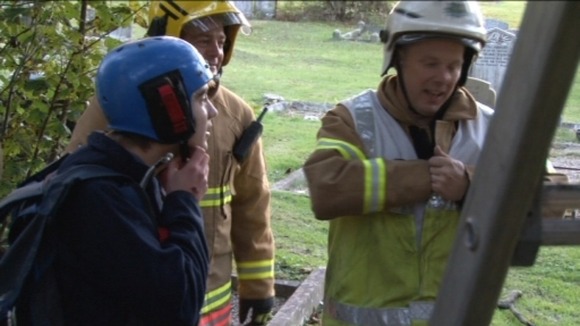 Watch the full report here: