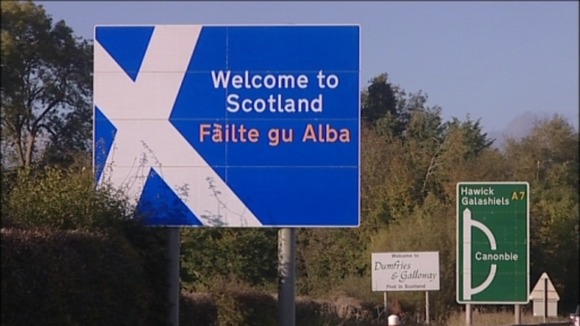 Over the next two years politicians and voters in Scotland will debate the pros and cons of independence, with people in England as spectators.
But an independent Scotland could have a huge impact on the parts of England closest to the border. There are concerns that an aggressive independent Scotland could threaten the economy in the North East.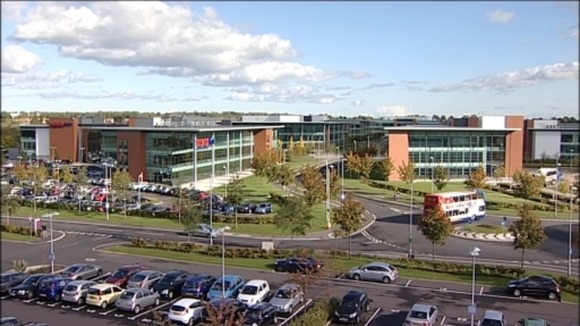 Last autumn, the internet giant Amazon considered bringing 900 administrative jobs to the Quorum Business Park in Newcastle. But the firm was offered £1.8 million by Enterprise Scotland to move to Edinburgh instead, so it did.
Those types of incentives could become more common as an independent Scotland tries to find its economic feet - and the North East is in the front line of England's defence.
"If we are judged on the skills we have, the graduates coming out of our universities and the cost base, we have a fantastic story to tell. But it does need to be on a level playing field and the risk is that if these incentives are offered in Scotland, and there's a lower tax rate, that will see us penalised."
– Fergus Trim, Quorum Business Park

Business are also worried about the noises Alex Salmond's been making on tax. He's pledged to cut Corporation Tax, the main levy on businesses, from 24% to 12.5%. That would give firms in Scotland a huge advantage, and could force companies based here to relocate north of the border.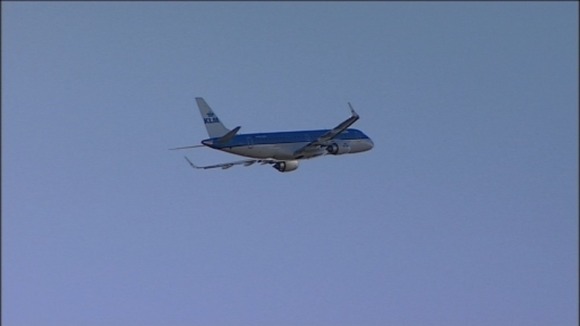 Airport bosses are also worried. The Scottish Government has said it wants to cut Air Passenger Duty. If it does, passengers could head north for cheaper flights, and airlines could follow them.
"On a long haul flight, the Air Passenger Duty for a family of four could be hundreds of pounds less from a Scottish airport, rather than an airport like Newcastle, then airlines might be tempted to concentrate their services at those airports."
– Graeme Mason, Newcastle Airport

But the think tank, IPPR North, questions whether Scotland could afford huge tax cuts. Its research has found the Corporation Tax cut alone would cost £3.9 billion. But whatever Scotland chooses to do, it will at least have the ability to determine its own future, and not have to rely on Westminster.
"The north of England actually needs to learn a little bit from the Scottish ambition, and demand more power and resources from Whitehall, to enable us to shape better our own economic destiny here."
– Katie Schmeucker, IPPR North

Many others are more ambivilent about what happens to Scotland. But whatever the outcome of the referedum, it will have an impact in the North East. We won't get a say on whether Scotland becomes independent, but we will have to adapt to the consequences.