Tyne Tunnels win major civil engineering award
by Richard Wilson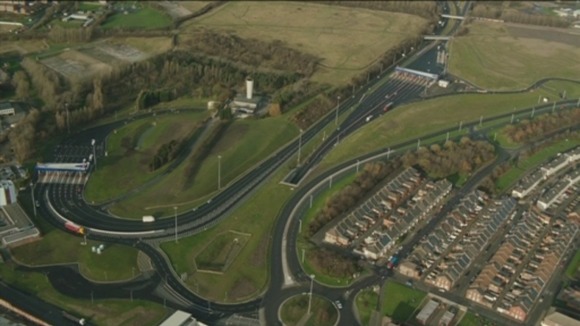 The New Tyne Crossing, consisting of the two Tyne tunnels which link North and South Tyneside, has taken the top civil engineering award at the British Construction Industry Awards in London.
The judges said the project, completed in November 2011, was "a demanding, challenging and highly complex project which epitomises excellence in safety, quality, design, innovation and community relations."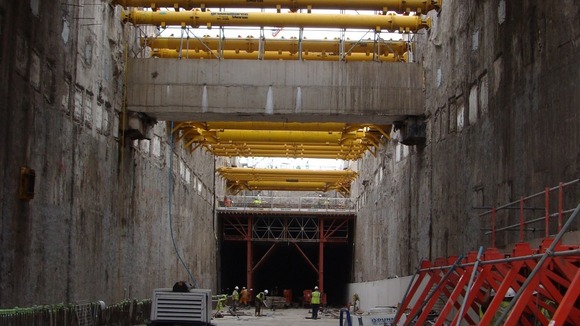 "This is a tremendous compliment to the dedication and skill of so many people who worked on the project and who delivered it two weeks ahead of schedule.

"Tunnel users and especially the local communities of Jarrow and East Howdon, who supported the project so well, should be proud to have national recognition for such a piece of civil engineering excellence on their doorstep."
– Paul Fenwick, Project Director for the Tyne & Wear Integrated Transport Authority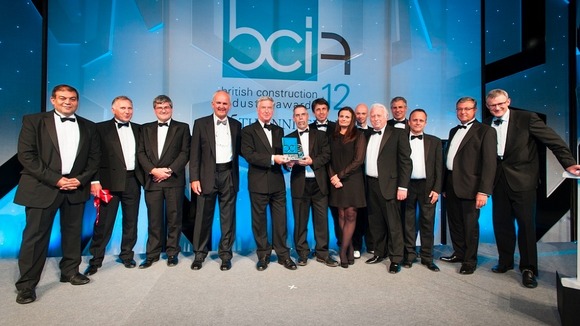 "We are absolutely delighted that the New Tyne Crossing has been recognised with this major award. We already know that the two Tyne Tunnels have transformed motoring in the North East.

"Customers tell us that the tunnels have changed their lives. To receive such high levelrecognition for the engineering aspects of the tunnels is absolutely fantastic, and a credit to all involved."
– Rachel Turnbull, CEO of TT2 Limited, the Project Concessionaire

The project comprises a new 1.5 km 'immersed tube' tunnel and a major refurbishment of the 1960s built Tyne tunnel to provide two traffic lanes in each direction and a threefold increase in capacity.

The second Tyne Tunnel was opened by HM The Queen in July 2012.