Disabled pensioner pays £190 a month in energy bills for her one-bedroom bungalow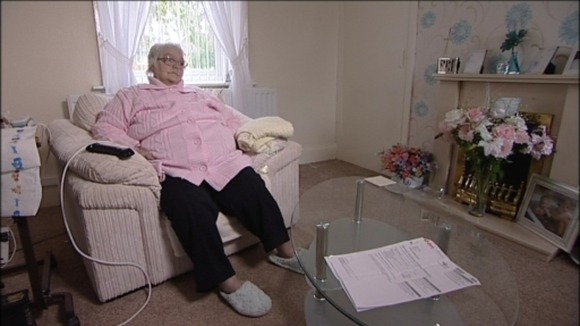 Stella Turner, from Wallsend, on Tyneside, has to pay nearly £190 A MONTH to power her one bedroom bungalow. Now her energy company E-ON wants to increase that to £212 a month.
North Tyneside Council has investigated and is convinced the problem lies with her meter.
But she claims E-ON has told her she will have to pay a hundred pounds for them to install equipment to test it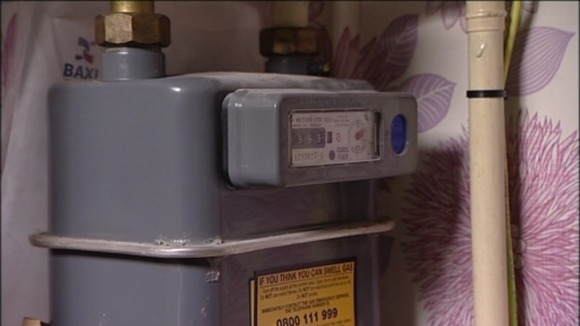 One of our team visited her to offer energy advice but, from what she told our member of staff, we do believe she was already using her home's energy in an efficient way.

Our repairs and maintenance provider Kier North Tyneside has also visited. They found no equipment faults in the property and do not believe the property's wiring is the cause of the issue.

Kier North Tyneside additionally carried out daily meter readings, which indicated normal levels of energy use. They recommend that the most useful way forward now would be for the utility supplier to fit a check meter, which would provide an accurate monitor of energy consumption.
– North Tyneside Council

Stella suffers from a variety of medical conditions which mean she spends almost all of her time in one room. Her next door neighbours pay around £100 a month less in fuel bills than she does.

E-ON says that it is investigating and will work with Stella to try and resolve it. But the problem has been going on for the past six months and she says she can't afford to pay the next bill.
We've spoken to Mrs Turner and are sorry for the concern this matter has caused. We have arranged for a specialist energy efficiency representative to visit Mrs Turner to discuss the energy used in her home and to see how we can help.

_ _

"While the proposed increase in Mrs Turner's monthly bill is based on actual meter reads, we've agreed not to make any changes to her monthly payments until this matter is resolved.
– Victoria Blake, E-ON spokesperson

Watch the full report here: