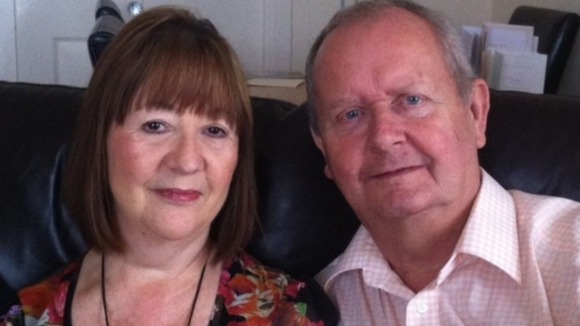 John and Sheila Ford were married thirty years ago. Among the vows they took that day there is one that stands out, in sickness and in health.
Last year John was diagnosed with a serious kidney problem. He needed a transplant and after a nationwide search no donors could be found.
When doctors asked the couple if they had tested Sheila as a possible match they thought the chances were slim. But it turned out she was perfect.
Earlier this year she donated one of her kidneys to her husband. A gift of life he says he will never be able to repay.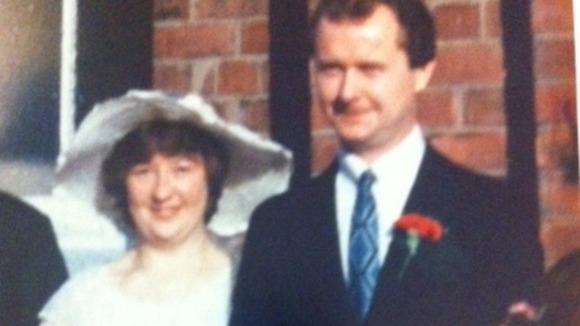 Well I loved her to bits before but you can imagine I admire her now. To go through what she's gone through for me, it means a lot to me you.
– John Ford

After the operation John decided to give Sheila a gift of her own. He got down on one knee and asked her if she would renew their wedding vows.

Next week, to mark their 30th anniversary, the couple will celebrate with friends and family.

They hope their story will encourage others to join the donor register
Honestly i'd like people to think about donating kidneys because it's changed my life, absolutely changed my life. I've got my life back again.
– John Ford

You can watch the full report from Kenny Toal here: