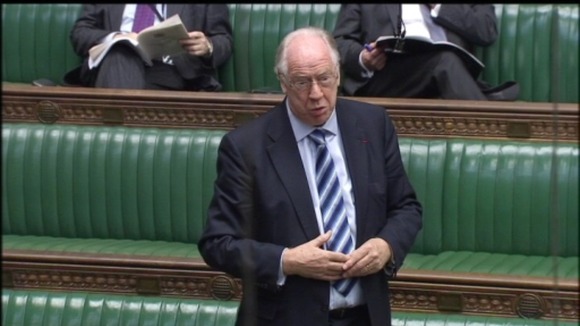 The funeral for Middlesbrough MP Stuart Bell has been held in the town.
He had served the constituency for almost 30 years.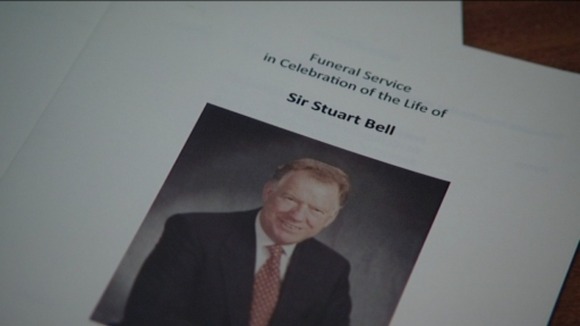 Born the son of a Durham miner, Sir Stuart died earlier this month after a short battle with pancreatic cancer. He was 74.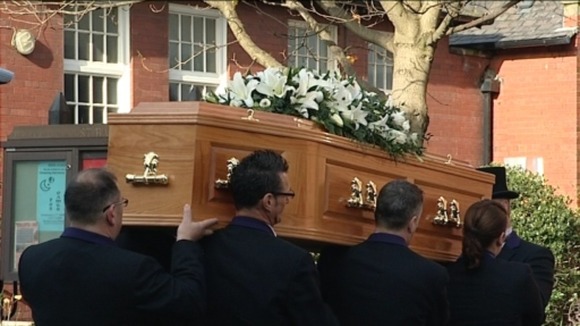 Today people from across the region came to celebrate his life. Among the congregation was the leader of the Labour Party Ed Milliband.
"He said to the doctor when he was diagnosed that he had had a fantastic life, that shows incredible bravery and incredible dignity in the face of his illness."
– Labour Leader Ed Miliband

Those leaving tributes included Middlesbrough Mayor Ray Mallon.