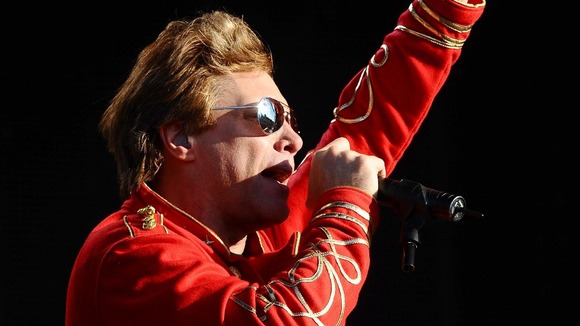 Bon Jovi will play at the Sunderland Stadium of Light in summer 2013.
The band will be touring stadiums across the world as part of their Bon Jovi: Because We Can - The Tour
The band last performed in the North East in 1993 - leaving a 20 year gap between that and their appearance on June 13 next year.
Tickets for the show go on sale at 9am on Friday November 2.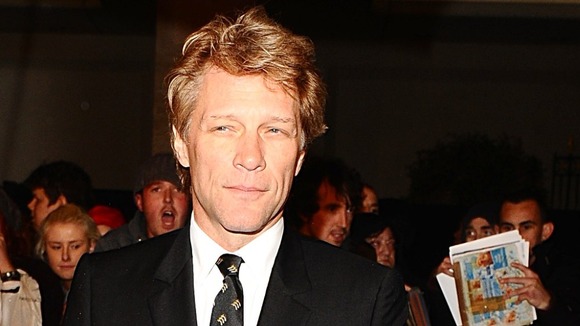 "We are absolutely thrilled to have been chosen as a venue for a tour of this magnitude.

"Bon Jovi are one of the world's top live bands so to have them perform at the Stadium of Light is absolutely fantastic and we can't wait to welcome them to the city."

"The hard work and joined up approach of everyone involved in delivering these major events to the North East region has really paid off in recent years and Sunderland is now firmly cemented as one of the go-to venues for major world music tours."
– Gary Hutchinson, Sunderland AFC's commercial director
"We're delighted that once again Sunderland will be playing host to a world class act. It builds upon the tremendous success of the last four years of concerts at the Stadium of Light, which have brought hundreds of thousands of people, and millions of pounds, into our city and our economy. "The fact that major bands and artists continue to choose Sunderland for their concerts is proof of our ability to host major events, and will provide a fantastic boost for the city."
– Paul Watson, Sunderland City Council Leader

Ticket prices for the show will start at £12.50.

UK Tour promoter Rob Hallett, of AEG LIVe, said: "The band insisted on ticket prices for the Because We Can Tour that enabled all to attend.

"Ordinary fans have been priced out of live music in recent years and we hope this goes some way toward redressing the balance. After all, rock n roll always was and always should be the music of the people. And that means everyone."

The latest tour will kick off in North America in February before travelling through Europe, the Far East, Africa, Latin America and Australia.

Anyone who would like more information should log on to SAFC's website.