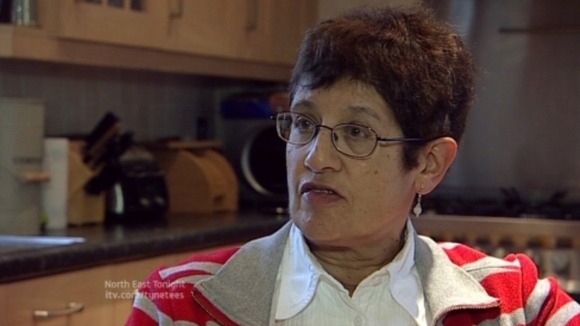 On thursday voters across England and Wales will have the chance to elect a police and crime commissioner for their local force. A commissioner will be responsible for setting budgets and policing priorities as well as appointing and dismissing Chief Constables.
But some polls suggest turnout could be as low as 15% which would be the lowest percentage in British history. It's led some to question the election's validity.
One voter in North Yorkshire has decided to take a stand against the elections by spoiling her ballot paper on purpose. Janice Gwilliam says she doesn't believe in the election or what it will achieve.
When I got my ballot paper to vote by post I decided I wasn't at all happy with the choices that were open to me. I object to the whole concept of these police crime commissioner people. There's been no proper publicity for these which is why I think a lot of people don't know what's going on. I've never not voted since I was able to but this is very much a sham vote._
– Janice Gwilliam, North Yorkshire voter

But the returning officers who are responsible for overseeing the elections say it's very important that people do get a chance to have their say, and that low turnout will not lead to legal questions about the elections.
The winner of the election is the winner of the election. There aren't any questions of discounting an election because the return is low, so if people don't vote then someone will be elected on a limited return. If there's any belief that there is some analysis done of spoiled votes then sadly that's a myth._
– Colette Longbottom, Returning Officer, County Durham

When the Police and Crime Commissioners are elected they'll be under pressure from the start to show us what difference they can make. The pressure on them now is to get people to the polls to give them that chance.

For more information visit the Police Elections website.