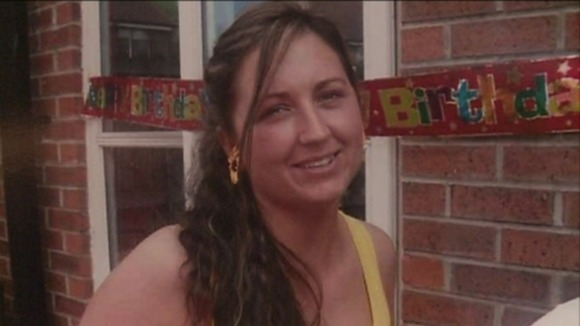 Kendra Wilson was diagnosed with irritable bowel syndrom just a month after the birth of her fourth child.
That was seventeen months ago. Since that diagnosis she was convinced something else was the problem.
She made frequent visits to her GP, NHS Walk-in Centres and even an Accident and Emergency ward at University Hospital of North Tees desperate to be referred to a specialist.
Instead her family says doctors continued to prescribe her medication for the bowel condition.
They still just said keep taking the medication keep taking the medication and then one time she thought she was losing her mind so she went and said she thought she was imagining it because nobody was taking her seriously
– Jackie Wilson, Kendra's Mother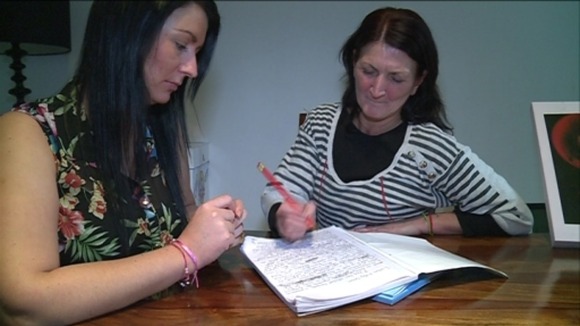 Then in September blood tests finally revealed the true cause of her problems. She was suffering from a rare form of cancer of the appendix. She died at the start of November.
Her family is convinced had their concerns been taken seriously earlier then the outcome would have been very different. It may not have saved her life, but they are convinced it would have prolonged it.
Because Kendra died so soon after being diagnosed with cancer it's been left to her sister and mother to fill memory boxes for her children.
Each one containing birthday cards, presents and photos for them to mark landmark events in their lives.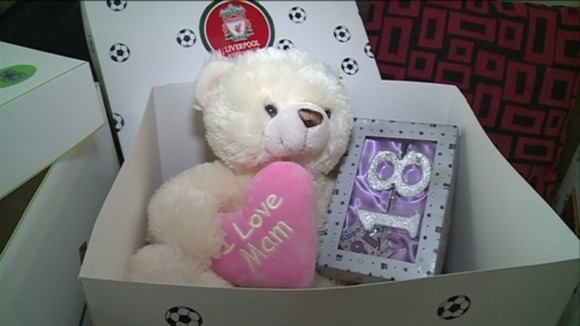 Now the family is planning to complain to both NHS Trusts responsible for her care.
Both have released the following statements
We are extremely saddened by this tragic case and our thoughts are with Kendra's family at this difficult time. The quality of care provided for our patients is of the utmost importance and we would encourage Kendra's family to contact us so that we can discuss their concerns
– NHS Tees Primary Care Trust
We can understand the family are absolutely devastated for the loss of Kendra and our sincerest sympathies are with her family.
– North Tees & Hartlepool Primary Care Trusts

Watch Kenny Toal's report here on ITV News Online: