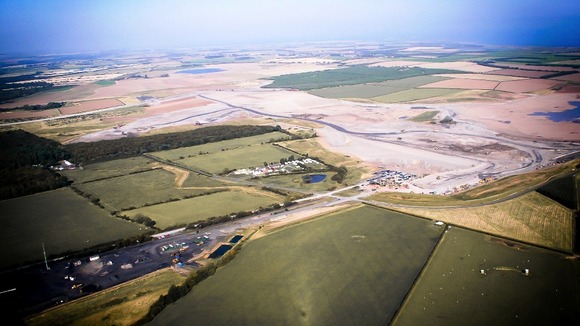 A huge outdoor activity centre could be built in Northumberland. Plans for a £50 million resort, to be built on an 800-acre reclaimed former surface mine site near Widdrington have been revealed.
Proposals for the adventure park include a 50-acre lake, snow slopes, gorges and canyons, mountain bike trails, off road vehicle courses and the UK's biggest tree house adventure playground, as well as family fun and luxury relaxation facilities.
Outdoor attractions will include equestrian, fishing, skiing, water sports, high ropes courses, woodland adventure activities and 4x4 off roading, while indoor facilities include climbing walls, a fitness centre, water park and spa.
The resort would include overnight accommodation, including 100 camping pods and 400 holiday homes.
It would attract an estimated 300,000 day visits and 350,000 paid nights' accommodation per year and create up to 700 all year round, full and part-time jobs.
If approved by councillors next April, the resort is scheduled to be completed by Summer 2015.
Entrepreneur Chris Davies came up with the idea.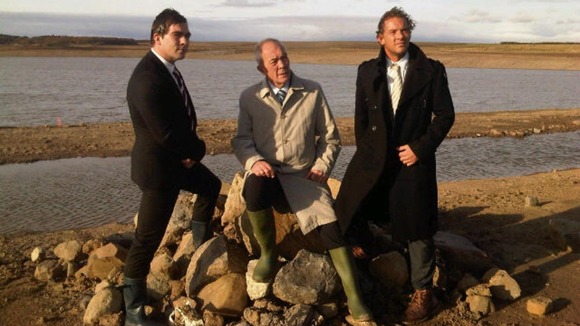 "After so many years of planning, it is really exciting to reach the stage where the ambitious dream is about to become a reality. My vision is to create a holiday destination site with a difference.

"I want to offer excitement; adrenalin pumping activities with a touch of luxury relaxation. Active Leisure Resorts represents a real and viable opportunity to play a major role in the regeneration of rural Northumberland.

"This scheme will not only totally revitalise the site but also revitalise the minds of the community for which it serves. As well as significant economic and social benefits, it will bring an iconic leisure and tourism presence to Northumberland of which everyone will be justifiably proud.

"The aim is to provide employment opportunities for young, middle-aged and older members of the family. Long term jobs with career prospects in an industry that is flourishing which is in complete contrast to a dwindling manufacturing sector on which this coastal community has been heavily reliant."
– Chris Davies, CEO, Active Leisure Resorts

Public consultation events are being held from 10am to 3pm on Saturday, December 1st and Sunday December 2nd at Chevington Community Centre in Hadston.