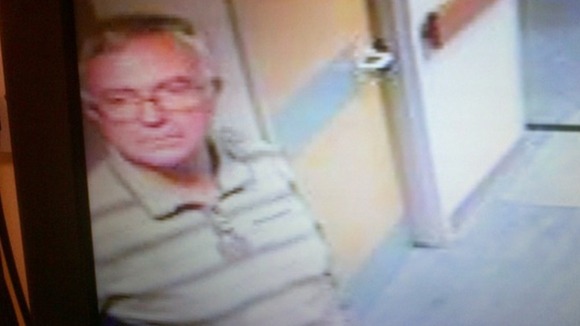 Police are appealing to the public to help verify a potential sighting of missing Harrogate man, Graham Roskell.
Mr Roskell, was reported missing on Saturday, November 3, when he left Harrogate District Hospital, where he was receiving treatment.
Police say a man aged 60 to 65-years-old, who bore a strong resemblance to Mr Roskell was seen by witnesses walking along the road from Spofforth towards North Deighton between 11am and 11.30am that same day.
Officers are urging this man to come forward so they can rule him out of their enquiries.
"We need to establish who this man was, so that we can concentrate on other lines of enquiry.

"Was this you walking towards North Deighton from Spofforth on the morning of Saturday, 3 November 2012? If it wasn't you, do you know who it was?

"Please contact the police as soon as possible if you have any information that can assist with the investigation."
– Acting Sergeant Ed Rogerson, Harrogate Police

Mr Roskell's family have set up a Facebook page to help find him and are asking the for the public's help.
"Our dad has been missing and not receiving treatment for his condition for over a week now. Every day that passes feels like a year, and we are truly grateful for the help we have had from everyone to help us get this far.

"Our family has been torn apart and every member of our family has been out there searching. The searches by the public and the police are also still on going and we would like to thank those people for not giving up hope.

"Although farmers, landowners and rural businesses may have already checked their outbuildings and sheltered areas, we are urging those people to regularly check, as he may have moved around, or be unable to respond to people simply calling his name."
– Statement from the family of Graham Roskell

Police searching for Mr Roskell found a body yesterday, November 14, in a wooded area off York Road, Wetherby, West Yorkshire.

Mr Roskell's family have been informed and are being supported by specially trained officers from North Yorkshire Police.

Police say formal identification of the body will take place in due course.

Anyone with information can contact North Yorkshire Police on 101 - select option two - and ask for Harrogate police.