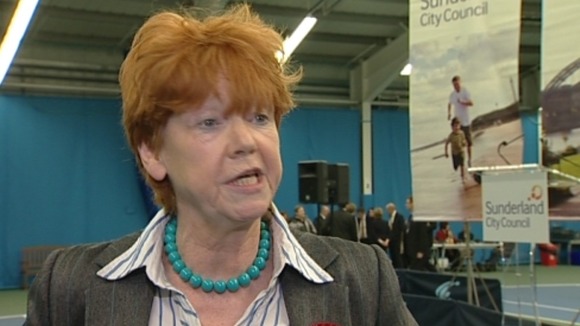 The newly elected Police and Crime Commissioner for Northumbria says the Government is to blame for the low turnout at the polls.
Turnout in the Northumbria force area was 16.8 per cent - the highest in the North East.
The Government has said it will take time for people to learn about the new role and turnout would be higher next time round. Vera Baird, who stood as the Labour candidate, says too little information was provided about the new role.
"We were out in Wallsend yesterday, we were out in Blaydon yesterday.

"On the very election day people did not know what they were supposed to be voting for.

"Half of them thought we were voting for the Chief Constable, those that did not think we were voting for the Chief Constable were quite worried if they cast their vote they did not know what it would presage, so that is just dreadful government."
– Vera Baird, Northumbria Police and Crime Commissioner elect

A Labour candidate has also been chosen to take on the role in Durham. Ron Hogg was a police officer for more than 30 years - he has echoed Vera Baird's frustrations that there had been a lack of information over these elections.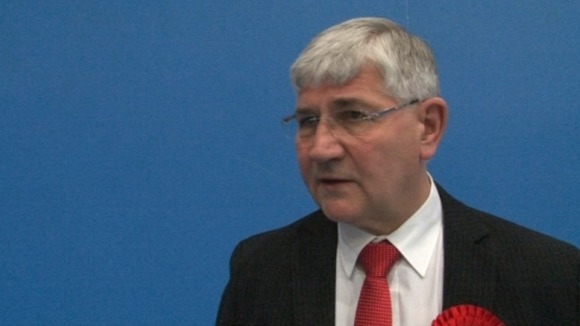 "Certainly we were getting a lot of anger on the doorstep that people just did not know what was happening and did not know what it was about.

"We have tried our best. I have been out knocking on doors for six weeks and I have spoken to thousands of people but you just cannot cover the whole of County Durham and Darlington. It is impossible."
– Ron Hogg, Durham Police and Crime Commissioner elect