Cleveland police say that driver's lives were endangered when missiles were hurled from a footbridge in Middlesbrough, hitting cars passing below. Several rocks and bricks were thrown from a bridge over theA174, close to Ormesby Grange Farm, at around 5pm on Saturday.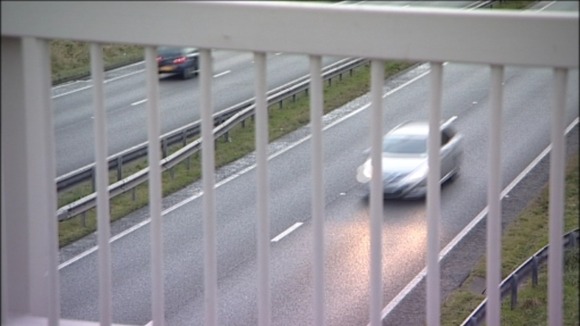 A four year old girl was injured when her father's car was stuck by a missile, shattering the windscreen. Another motorist needed treatment in hospital.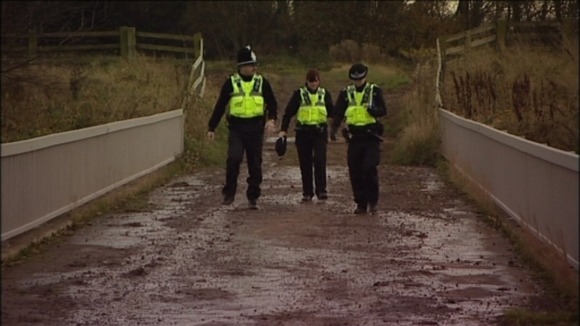 "I want to make it clear that people have been injured from the incident already. This could have turned into a fatal incident. It's very dangerous. We have a very busy, high speed road here. People throwing items off this bridge could have caused something far more serious."
– Sgt Lois Speakman, Cleveland Police.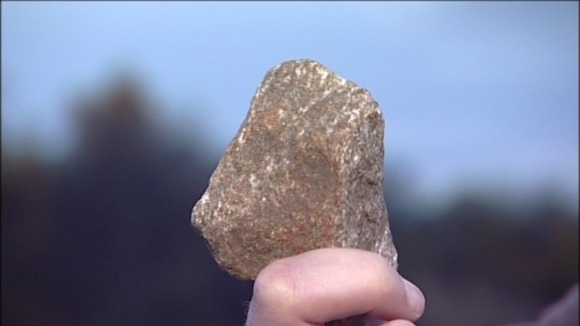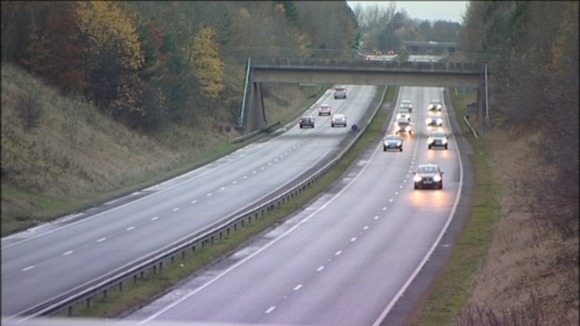 Police have cleared all bricks from the bridge, and have increased patrols in the area to stop it happening again. They're asking anyone with information to come forward.