Women in Middlesbrough warned after police link two rapes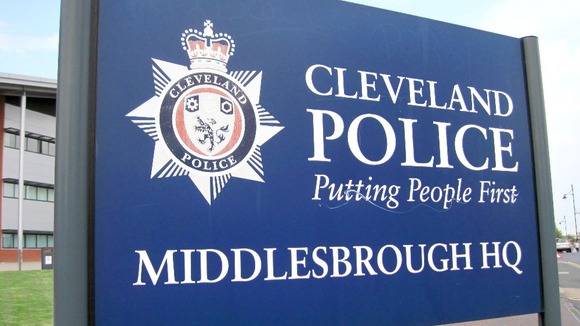 Two rapes in Middlesbrough are being linked by police. A 19-year-old woman who was picked up from the Tollesby Road area by a taxi driver in the early hours of Wednesday, August 8, told police she had been raped at a nearby address.
A 20-year-old woman also told police on Wednesday, October 17, that she had been raped in the same area.
The victim had been on a night out with friends at The Keys night spot on Linthorpe Road when she left the premises at around 1.20am.
She went onto Southfield Road where she was accompanied by a man who she spoke to before heading back in the direction of Linthorpe Road with him.
Police say this man could be a potential witness and are urgently appealing for him to come forward.
Officers are warning women in the area to be careful while out at night.
"Our priority is to catch the person responsible for these terrible crimes as quickly as possible, but we need the public's help. Perhaps you have been on a night out and seen a man acting suspiciously in or around a pub or club.

"He may even have been behaving normally - in conversation with the victims and have left with her, in a taxi or private motor vehicle. I would urge people enjoying a night out to take the usual sensible precautions, stay with your friends and have a plan for the end of the night, how are you going to get home, do you have money put aside for a taxi, have you booked a taxi, is your phone charged or topped up?

"I would also advise people to drink responsibly and do not leave drinksunattended in case they are spiked. Only accept a drink from someone you know and trust, and look out for your friends; stay with them and don't go off on your own. Make arrangements to meet up, either during or at the end of the night sothat you can be sure everyone gets back home safely.

Finally, if you are using a taxi or mini-cab to get home, make sure it is properly licensed. The car should have a licence plate displayed on the back and the driver should have an identification badge."
– Chief Inspector Dave Lamplough, Crime Manager, Middlesbrough Police

Cleveland Police are asking anyone with information or anyone who believes they may have been a victim of a similar offence to contact them.