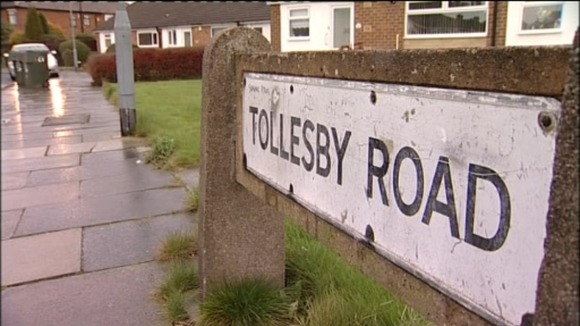 Young women have been urged to be careful during nights out in Middlesbrough, following two reports of rape in the town.
Detectives investigating the sex attacks have confirmed they are linking the two incidents.
A 19-year-old woman was picked up by a taxi driver in the Tollesby Road area in the early hours of Wednesday 8th August.
She was in a distressed state, and told police she had been raped at a nearby address.
Police received a second report of rape from a 20-year-old woman at around 2.20am on Wednesday 17th October, also in the area of Tollesby Road.
The woman had been on a night out with friends at The Keys Night Spot on Linthorpe Road shortly before the attack.
Police are encouraging any other young women who may have been attacked to get in touch.
Detective Chief Inspector of Cleveland Police Dave Lamplough is encouraging young women to take precautions on a night out.
If you are in a group with others, make sure that you arrange to meet up at the end of the evening and go off home together and don't go off on your own. Similarly, don't leave your drinks around where potentially someone could introduce something to that drink, and don't take drinks from strangers. And in addition to that, please make sure that you have got some money with you at the end of the night and hopefully arrange a taxi home.
– Detective Chief Inspector Dave Lamplough