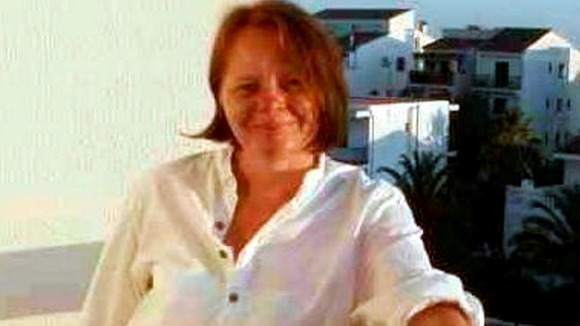 A spelling mistake on a police computer had "profound consequences" in the run-up a woman's murder at the hands of her violent partner.
Sarah Gosling, 41, was stabbed to death by Ian Hope, 53, at their house in Lemington, Newcastle, in February.
An investigation by the Independent Police Complaints Commission found the force made mistakes, and two individual officers failed to investigate thoroughly.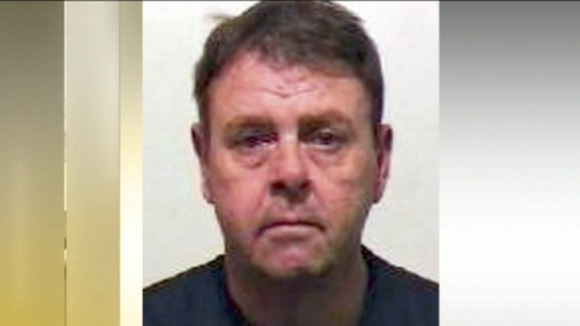 There was a history of abuse in Sarah Gosling and Ian Hope's relationship. He had been arrested four times for assaulting her.
His address, in Tewkesbury Road, had first been entered on the police computer in 1999. But it had been mis-spelled. So, when two police officers visited the address on the night of the murder, they did not have information about the catalogue of previous abuse.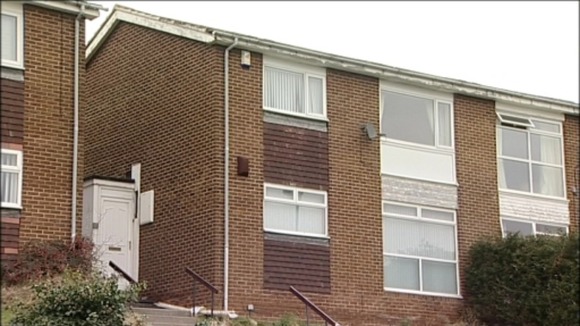 They treated the incident as anti-social behaviour and left. Two hours later, Hope stabbed Ms Gosling to death.
"It is therefore tragic that such an apparently simple error of misspelling astreet name could undermine the positive work done by the police force and result in two officers not having the relevant information that might have assisted them to deal with one specific incident differently."
– Nicholas Long, IPCC Commissioner

The IPCC also criticised the two officers, who displayed "a lack of diligence" in investigating the incident. They did not ask for Mr Hope's name. If they had, and run it through the computer, they would have known about his abusive history. But although there were "missed opportunities", the IPCC says it cannot speculate on whether the extra information would have prevented the murder.

Northumbria Police says it was aware of the abusive relationship between Hope and Ms Gosling, and had supported her. But it says she did not report abuse to the two officers who visited shortly before her murder, and there was no basis to arrest him.

The force says it has "taken every step" to ensure a similar tragedy cannot happen in the future.
"Special attention has been given to extra training for officers around domestic abuse to ensure they recognise potential signs of abuse, even if it is not immediately obvious or is not the reason they have been called out.

"There have been changes to the force computer system so the addresses of all high risk perpetrators and victims are 'flagged' so anyone attending an incident can immediately see any domestic violence history attached to an address, and not just to an individual."
– Supt Steve Wade, Northumbria Police