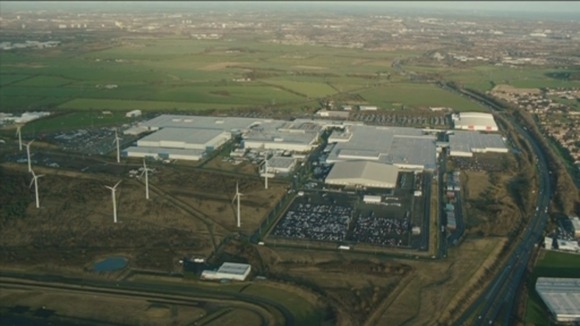 Nissan is to build a new luxury model in Sunderland, creating new jobs with a £250 million investment.
The new global model will be manufactured at the Japanese firm's plant in Sunderland, where 280 jobs will be created.
The car, built under Nissan's Infiniti premium brand, is set to be produced from 2015.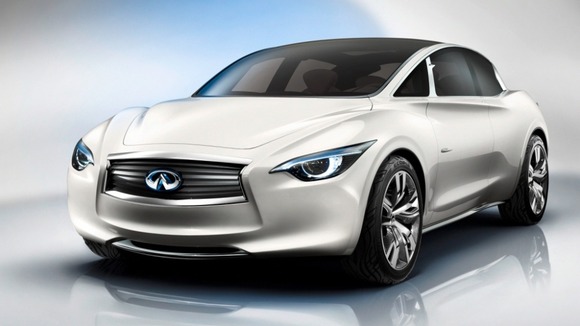 It will be developed with help from Nissan's design centre in London and technical centre in Cranfield and then exported around the world, the firm said.
Because of capacity limitations at Sunderland, securing the new Infiniti will mean that a C-segment hatchback previously announced for the plant in April will be manufactured elsewhere, said the company.
The North East plant will build more than half a million cars this year, the first UK manufacturer to achieve this milestone.
"This milestone, our first premium product to be manufactured at Sunderland, reconfirms our commitment to UK manufacturing and the ongoing success of the plant which is moving up the value chain."
– Colin Dodge - Nissan Executive Vice-president
"Sunderland will be the only place in the world to make this new premium compact car.

"Nissan in the UK goes from strength to strength. Not only will the new car be made here and exported all over the world, the UK has already contributed to its design and development."
– Vince Cable - Business Secretary