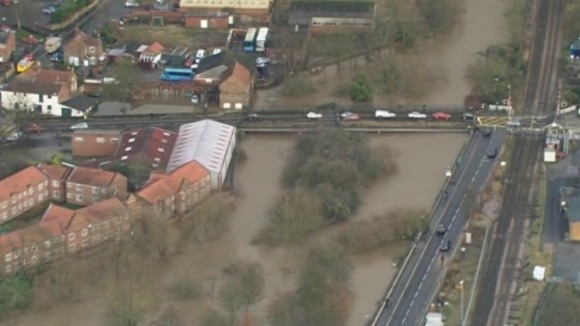 An investigation is starting into this year's flooding in North Yorkshire.
The County Council, Yorkshire Water and Environment Agency will be looking at why parts of Malton flooded last month and investigating the problems caused by September's heavy rain, which left a bill of £3million.
They will also look at how agencies responded and worked together.
The findings will help form a long-term flood risk strategy for the county.
"An investigation is crucial and hopefully will shed some light on the issues we are dealing with, the things we did right and how we might best respond to any future event.

"As a nation, we are just at the beginning of investigations into the impact of rising ground water levels, which are likely to become an increasing problem."