Hundreds of items from one of the North East's oldest village grocery stores are to be auctioned.
Thompson's of Osmotherley in the North York Moors opened in 1786. It was the heart of the village until 2004 when it closed after its last owner, Grace Thompson, retired.
Now hundreds of the items sold in the shop will be sold at auction in Leyburn.
"They were not only grocers but they were drapers, tobaconists and really everything went on around that shop.

I haven't sold a shop contents like this for 30 years. It is absolutely amazing."
– Rodney Tennant, Auctioneer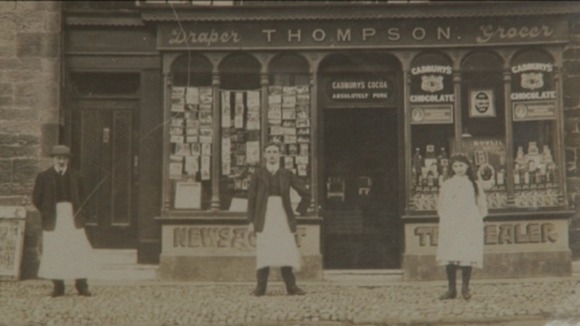 The whole collection is likely to fetch only a few thousand pounds. The auction will be held on Saturday 12th January 2013.