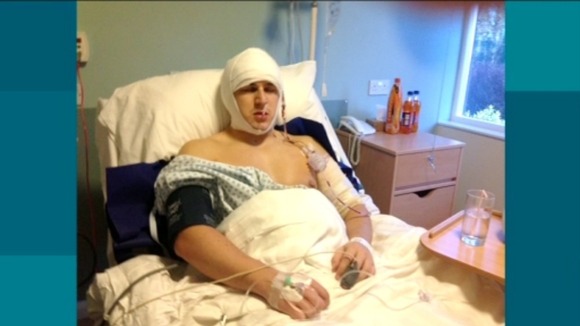 The family of a man from County Durham, who had his ear bitten off in an attack, is offering a £2,000 reward for information leading to the conviction of the man responsible.
It has been a traumatic 8 months for 23-year-old Marco Oswald, from Ferryhill. He had part of his ear bitten off last May, when he stopped for food on Claypath Bank at the end of a night out in Durham. At the time, police described the attack as unprovoked and barbaric.
Marco has had months of hospital visits and has just spent £10,000 on reconstructive surgery. He says there is more than a financial cost and physical scarring to deal with.
"When I go out I feel anxious, especially in Durham. I don't go out that much because of that reason, I think it is best to stay in if there is trouble like that happening and I worry if Marco is out with his friends."
– Gemma Vasey, Marco's girlfriend

The man who did it has yet to be caught.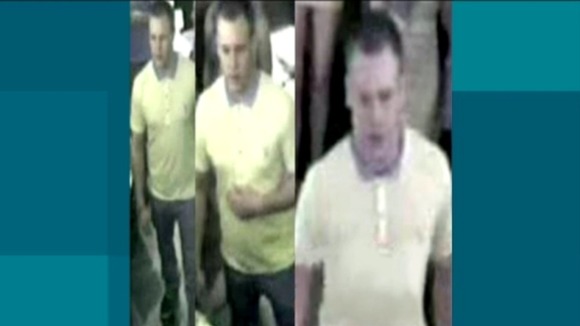 "I have been knocked back from a couple of nightclubs because they immediately see the missing part of my ear and think i'm a thug or a troubemaker.
– Marco Oswald

Full story:

Marco says he wants to see his attacker behind bars so he can put the experience behind him.