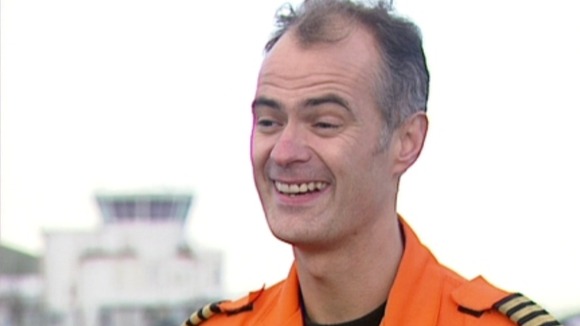 The helicopter pilot who died in a crash in central London that claimed the life of one other person and injured several others has been named by as Captain Pete Barnes.
Captain Barnes spent time in the North East working as a pilot for the Great North Air Ambulance (GNAAS).
Kevin Hodgson, Director of Operations at the GNAAS, worked alongside him for several years, saying "he was as a good a guy as you can imagine."
"Pete was as good a guy as you can imagine and one of the best pilots I've ever had the pleasure of flying with.

Over the years he will have flown on dozens of missions, no doubt saving lives along the way.

Everyone at the charity is deeply saddened at this news.

Our thoughts are with everyone affected by the tragedy."
– KEVIN HODGSON, DIRECTOR OF OPERATIONS AT THE GREAT NORTH AIR AMBULANCE SERVICE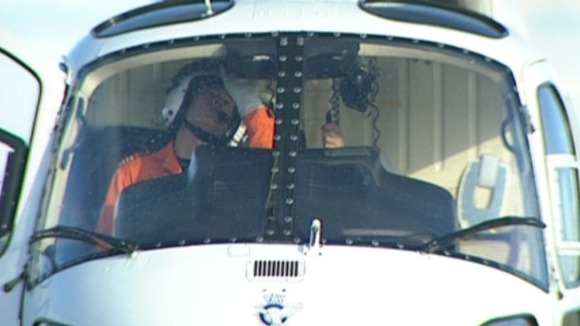 Captain Barnes also piloted helicopters in action scenes in movies Die Another Day, Tomb Raider II and Saving Private Ryan. He was working for flight operator RotorMotion at the time of accident.
He had 9,000 hours of flying time over an 18 year career, including 3,500 hours on the AgustaWestland 109, the type of craft he was piloting.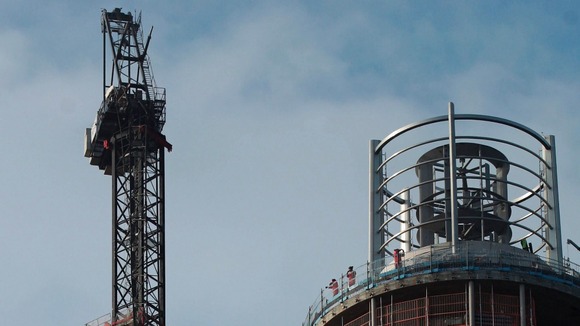 The helicopter clipped a crane on top of St George's Wharf, one of Europe's tallest residential towers.
It is believed that the aircraft was on a commercial flight from Redhill Aerodrome, in Surrey, to Elstree when Captain Barnes attempted to divert to London Helipad due to bad weather.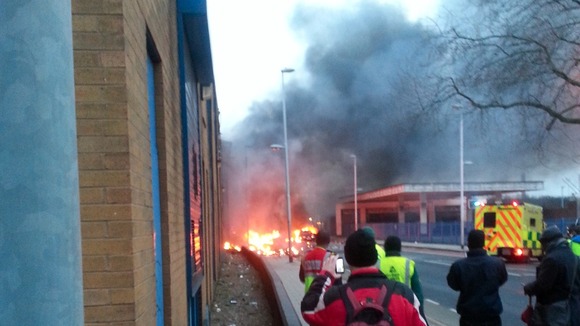 The helicopter spun out of control and crash-landed near Vauxhall station. Commander Neil Basu, of the Metropolitan Police, said: "It was something of a miracle that this was not many, many times worse."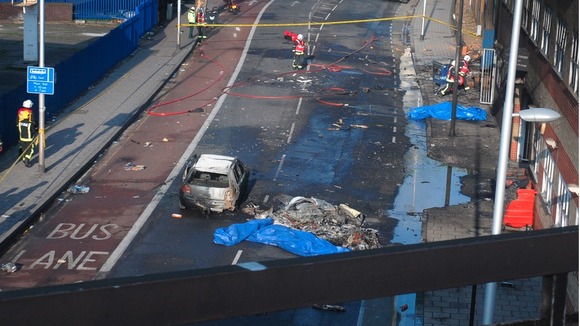 London Fire Brigade station manager Bruce Grain, one of first firefighters at the scene, said it "was absolute chaos" but he revealed the fire was put out within 20 minutes.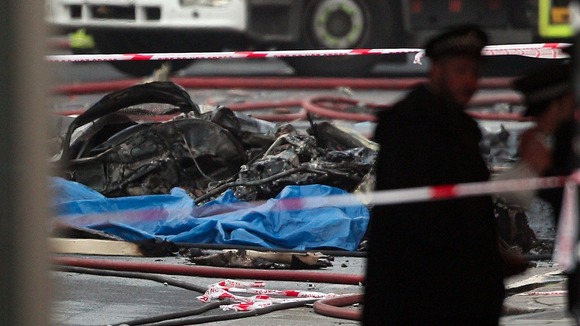 88 firefighters attended the scene of the crash, a few hundred yards from MI6 and the future American embassy site. There was also concern over the condition of the crane which was left in a precarious position.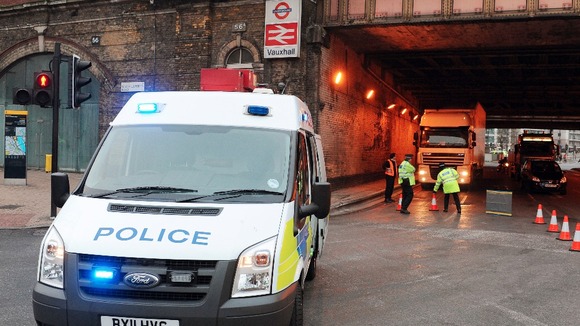 London Ambulance Service confirmed 12 people were injured in the incident.
"The second fatality was not in the building. It was in close proximity to the helicopter. There were a number of injuries that would potentially be consistent with being hit by debris. Our primary concern is about treating the injuries."
– Pauline Cranmer, operations manager at London Ambulance Service

The police force is working with other agencies including the Air Accidents Investigation Branch (AAIB) and the Civilian Aviation Authority (CAA).