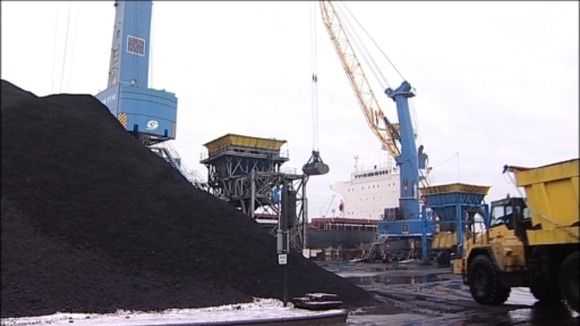 Plans have been unveiled for a major expansion of the Port of Tyne. The proposals are aimed at tapping into the boom in renewable energy.
The port already imports wood pellets, which are burned in power stations as a renewable alternative to coal.
The UK has a target to reduce its carbon emissions by at least 15% by the end of the decade. The Port of Tyne believes this offers an opportunity to grow its imports of renewable fuel.
"What we're seeing as a result of government energy policy is a shift to renewables. There's a target of reducing carbon emissions by 15% by 2020. An important element of that is a change of focus and strategy by the power generators away from coal burning and towards wood burning as a source of energy."
– Andrew Moffat, Port of Tyne CEO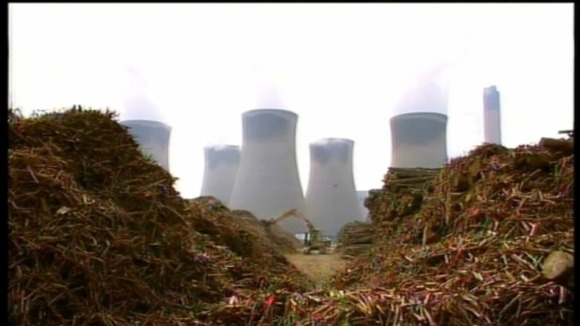 The plans would create 900 jobs at the Port of Tyne during the construction work, followed by 300 posts when the facilities are up and running.
The announcement has been described as 'fantastic news' by the leader of South Tyneside council. It comes in the same month as major plans to revamp the centre of South Shields.
"Coming on the back of the £100 million development that was announced just two weeks ago for South Shields town centre, it is fantastic news not only for the borough but also for the region..

... the fact that it is taking advantage of the new emerging industries of green and renewable sources means that we are at the cutting edge of the new technology of the future."
– Cllr Iain Malcolm, South Tyneside Council Leader
This is very good news for South Shields and the surrounding communities. The port's vision and ambition ultimately will provide the jobs we very much need in this area now and for the future ...
– David Miliband MP, South Shields

The Port of Tyne was built on coal; first its export, and latterly, its import. There is no question that work will continue. The port authorities say the import of wood pellets offers a huge opportunity for expansion, and one it is determined to grasp.

Watch a full report on the announcement here: