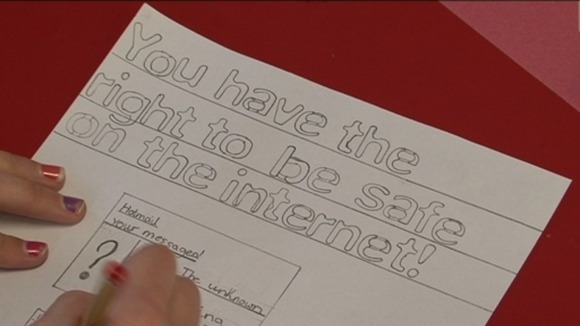 A survey by the Bullying Intervention Group showed more than 1 in 6 school children had experienced bullying online. In a separate survey by the Safer Internet Centre, nearly half of all children asked said they had seen something hurtful or unpleasant online.
A school in County Durham is teaching pupils how to stay safe - but do you know what your children are looking at on the internet?
Here are some tips for parents and - below - for your children.
For parents: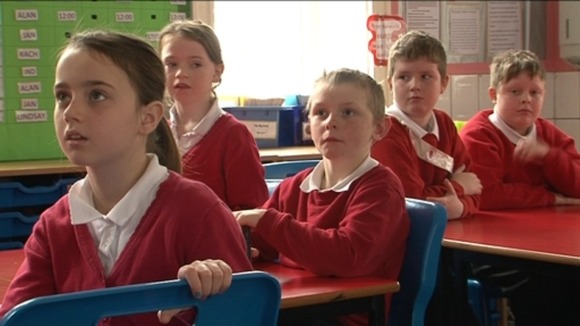 ** For children: **
**
**Childnet has released 5 rules - the SMART list - to keep children safe online.
S Safe: Keep safe by not giving out your email address, phone number or password when you chat online.
M Meeting: Meeting someone you have only been in touch with online can be dangerous. Only do so with a parent or carer present.
*A Accepting: *Accepting e-mails, instant messages, pictures or texts from people you don't know or trust can lead to problems – they may contain viruses or nasty messages!
*R Reliable: *Someone online might lie about who they are and information on the internet may not be true. It is best only to chat to your real world friends and family.
T Tell: Tell your parent, carer or a trusted adult if someone or something makes you feel uncomfortable.