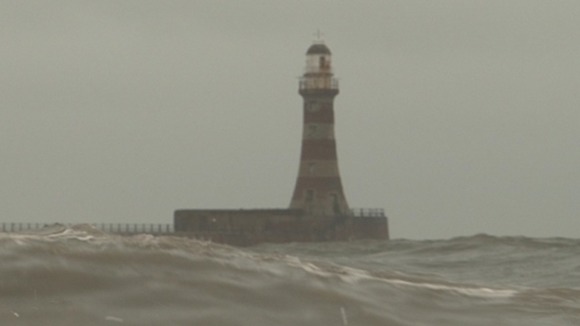 Seaside towns in the region are receiving a big cash boost for projects that will create thousands of jobs and bring new business opportunities to coastal communities, Communities Secretary Eric Pickles announced today. Scarborough is to get the largest grant announced at £2.6 million and Whitby will receive £800,000 as part of the scheme.
Twenty seaside projects in England will receive grants from the Coastal Communities Fund to use on projects that will deliver almost 4,000 jobs, support 250 new business start-ups and create more than 1,500 apprenticeships and 400 volunteering opportunities.
Areas set to benefit:
Scarborough Borough Council - £2,599,373
Sunderland City Council - £2million
North Tyneside Council - £1,991,612
North York Moors Historical Railway Trust, Whitby - £800,000
Port of Blyth, Northumberland - £500,000
Redcar and Cleveland Borough Council - £580,720
"It's a missed opportunity if we don't tap into the huge potential our coastal towns have to welcome new industries and to diversify their economies so they can become year-round success stories. "
– Eric Pickles, Communities Secretary

The fund is financed by the Government. Money is allocated to England, Wales, Scotland and Northern Ireland on the basis of revenue generated by the Crown Estate's marine assets and is administered and distributed in partnership with the Big Lottery Fund's 'BIG Fund'.