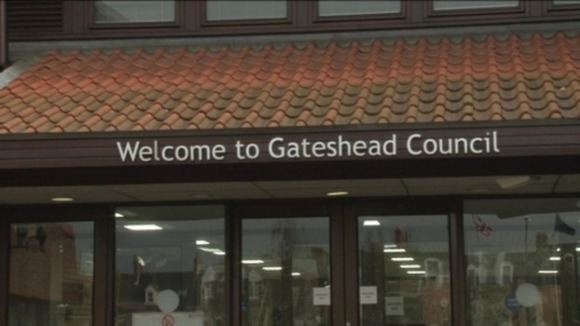 The Cabinet of Gateshead Council have announced their recommendations to plug a 30 million pound funding gap and make budget cuts over the next two years.
The 30 million pound figure comes after a reduction in Government funding, and on top of 66 million pounds worth of cuts announced since the last general election.
The council have warned people that the proposals will have a noticeable impact upon those living in the area - with at least £233 less being able to be spend on each Gateshead resident than in 2010.
The proposals put forward today include:
Asking trusts, charities, community groups and volunteers to run five libraries and some other community facilities
Finding a new operating system for Bill Quay Community Farm. If this is not found it will close.
Increased charges - rather than raising council tax - including on pest control and bulky waste collections.
Reduced funding to cultural venues like The Sage Gateshead and BALTIC.
Car park charges to be frozen at the 2012/2013 levels.
The council have also announced that there will be less job losses than the 224 posts originally thought, but these are in addition to the 1125 already lost.
"We've worked with other councils, who face similar challenges, to lobby for a fairer settlement. But despite our strong arguments, the Government continues to make significant reductions to our funding.

"We've listened carefully to the people of Gateshead and we've done all we can to change the way we do things and to be more efficient. We've changed several of our proposals in response to what the public have told us.

"We're also prioritising the things that will boost our economy in the long term and stimulate growth. We need to help Gateshead's economy grow, we need more people in work and more businesses choosing to locate here. Growth is the long term solution to the financial situation we find ourselves in.

"Like anyone managing a budget, we've faced some difficult choices. It's not possible to reduce the budget by such a large amount without it impacting on everyone somewhere. How we apply these reductions to council spending will make a real noticeable impact on people in our communities. It could make the difference between continuing to receive support from the Council and someone living in poverty."
– Mick Henry, leader of Gateshead Council

A full council meeting will be held on 28 February to discuss the budget recommendations put forward by the Cabinet.