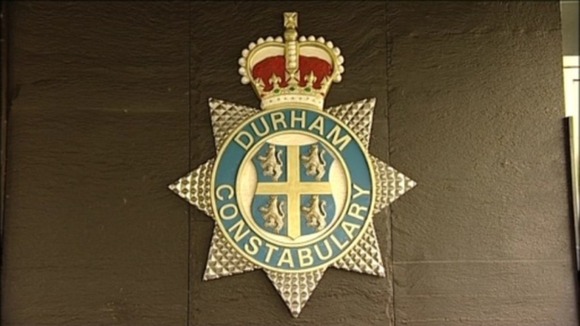 A Durham police officer has been found guilty of gross misconduct by a disciplinary hearing.
PC Richard Clark was served with a final warning, but will remain on the force.
An investigation by the Independent Police Complaints Commission previously found that three officers on the force had cases of gross misconduct to answer, including PC Richard Clark.
The other two officers, one of whom has retired and the other who had already resigned from her post, were not required to attend the disciplinary hearing.
The misconduct is in relation to the case of Leonard McCourt, a man who after being arrested by police, collapsed in the back of a police van and died.
The hearing found that PC Richard Clark had not monitored Leonard McCourt's behaviour properly, particularly in his core duties as a police officer to protect the lives of others.
"Since this tragic event we have reviewed our policies and procedures regarding the safe transportation and detention of people taken into custody.

"We have also looked at our processes for ensuring all relevant officers and staff continue to receive appropriate first aid and refresher training.

"We continue to extend our sympathies to Mr McCourt's family and hope this hearing has answered many of the questions they had."
– Superintendent Darren Ellis, Durham Constabulary