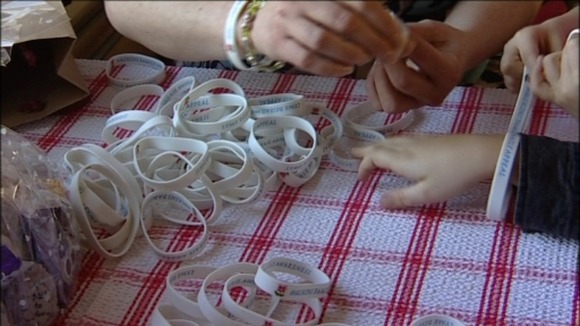 A family from Teesside say the government must change UK guidance on a disease which is destroying their lives.
Adelle Huckins from New Marske says she contracted Lyme disease after being bitten by a tick when she was just eleven. Adele was originally told she hadn't got the disease, but two decades later, tests abroad have showed positive.
She says because it wasn't diagnosed in the UK the NHS won't accept the results and now she has to pay thousands for treatment abroad.
Now she fears she passed it to her children while pregnant. So far she's only been able to afford treatment for her daughter who tested positive. She's yet to raise the cash for her sons to be tested.
The Department of Health told ITV News:
"There is considerable expertise in the diagnosis of Lyme disease in the UK, provided by the Health Protection Agency (HPA), which can offer advice to medical professionals on diagnosis and treatment.

"The HPA is investigating whether testing methods can be improved, and are actively engaging with patient groups in their development."
– Department of Health spokesperson