Motorcycle Safety Campaign Launched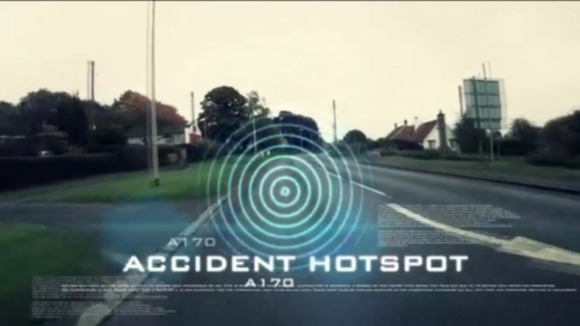 As the biking season approaches, road safety campaigners and the police have produced new videos to try to reduce the number of accidents on North Yorkshire's roads.
Last year, five motorcyclists lost their lives and 108 were seriously injured.
The videos, detailing popular biking routes in North Yorkshire, are designed to give riders tips on potential black spots before they head out on the county's roads. One features the A170 route between Thirsk and Scarborough.
Campaigners and the police are now urging the thousands of bikers who visit the county each year to take extra care.
"North Yorkshire is a very popular destination within the biking community and we are more than happy to welcome motorcyclists who want to use the fantastic routes we have here. What we don't welcome, however, is people who come here, ride irresponsibly and put their own and the lives of other road users at risk."
– Assistant Chief Constable Iain Spittal, of North Yorkshire Police

In 2011, nine motorcyclists were killed on North Yorkshire's roads.That number fell to five last year.

The 95Alive York and North Yorkshire Safety Partnership is working to reduce that figure even further.