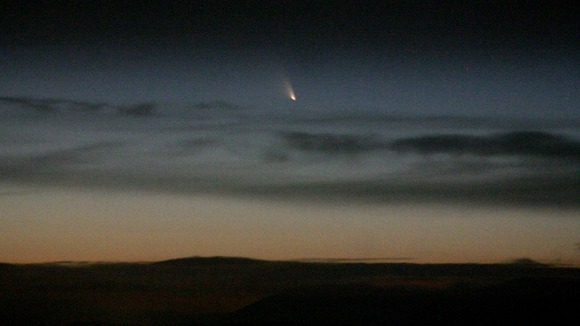 Stargazers were treated to an astronomical spectacle over the weekend as the comet PanSTARRS was in clear view in the region's skies.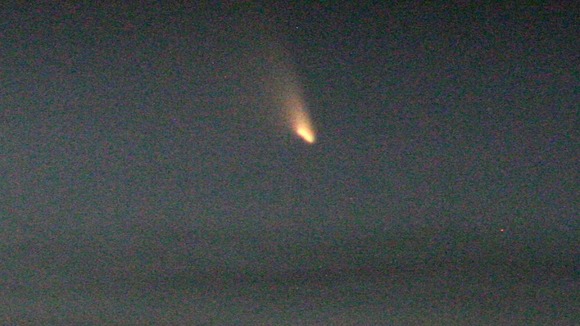 Comet 2011 L4 (PanSTARRS) was discovered a year-and-a-half ago and bears the name of the telescopic survey that spotted it, the "Panoramic Survey Telescope and Rapid Response System" which sits on the Haleakala volcano in Hawaii.
Comets are made up of rock and ice and are left over from the formation of stars and planets billions of years ago.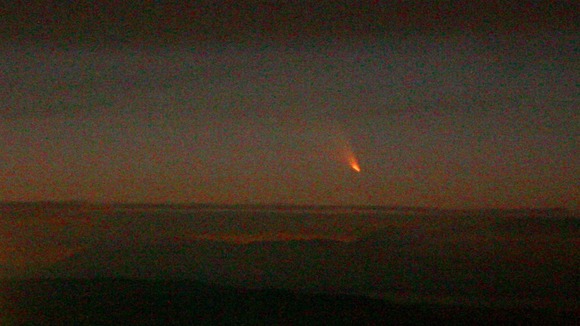 These pictures were taken by Stuart Atkinson of the Eddington Astronomical Society.
He says it can be seen low in the west after sunset from anywhere in the UK.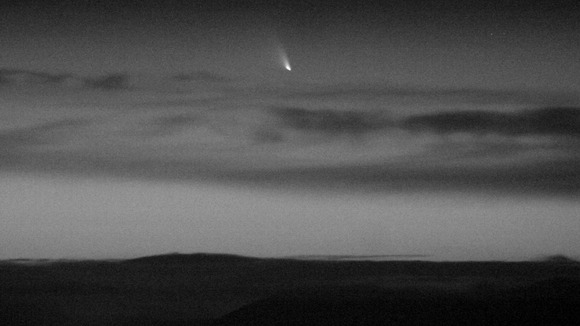 Recently PANSTARRS has been observable in the Southern Hemisphere.
But now the comet has journeyed through the inner-solar system and can be clearly seen up north.
NASA say solar heating by the sun has caused the comet to glow brighter than the stars.
"Comet PANSTARRS may be a little bit of a challenge to find without a pair of binoculars, but there is something intimately satisfying to see it with your own two eyes. If you have a good viewing spot and good weather, it will be like the Sword of Gryffindor, it should present itself to anyone who is worthy."
– Amy Mainzer, NASA