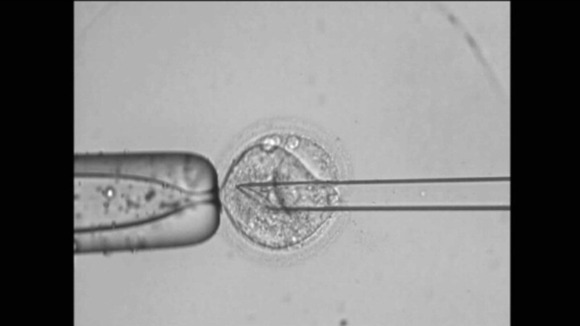 A public consultation on the ethics of using three people to create one baby will come to an end soon when the results are made public.
The consultation could pave the way for some of the most groundbreaking scientific developments in years preventing the fatal 'mitochondrial' diseases which are passed down from mothers to their children.
The technique, which has been developed by scientists at Newcastle University, is complex. But the principle is simple.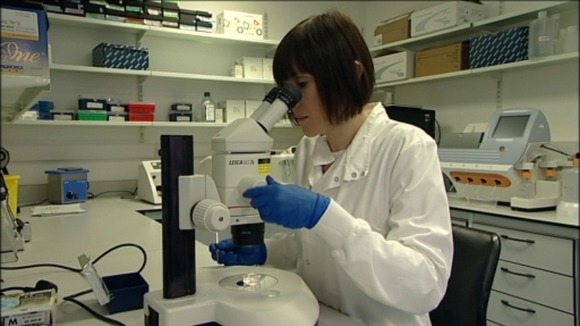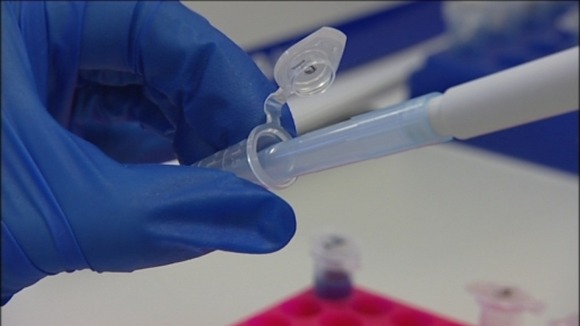 Scientists take two eggs, one with defects in its nucleus the other a healthy donor one. They remove the healthy properties from the donor egg and replace them into the defective one. The egg is fertilised and the egg is planted into the womb using IVF. The baby produced would not have the DNA defect that could cause serious medical problems in later life.
It is groundbreaking it would be groundbreaking for thos families who carry these diseases and that's one of the most important reasons for this research is to give the women who carry these mutations a reproductive option that might allow them to have completely normal children.
– Professor Doug Turnbull, Newcastle University

But opponents say the technique is unethical and argue that science has no place interfering with DNA. They say that the dangers of a process like this are not proven.

This is why a public consultation was ordered into the ethics of the process. The results of that will be fed back tomorrow and ministers will then vote on the issue. If it's a favourable outcome then this could become legal within five years.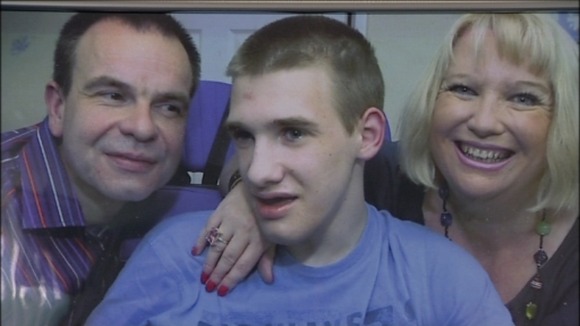 Sharon Bernardi hopes the technique is given the go-ahead. She knows more than most the difference it could make.
She has lost all seven of her children to genetic disease and believes this technique would have changed her life.
It would have just made a huge difference because obviously my children would have been born without this condition if this treatment had been available. People who oppose this have probably been lucky enough to not have had a tragedy and are just saying it's wrong. There's a bigger picture that you need to take into account
– Sharon Bernardi