A health expert from the North East says an argument about the future of children's heart services in our region has wasted time and money.
Professor Sir Alan Craft is the former President of The Royal College of Paediatrics & Child Health and spent his career working in child health.
He says a final decision about a specialist centre in the north must be made quickly.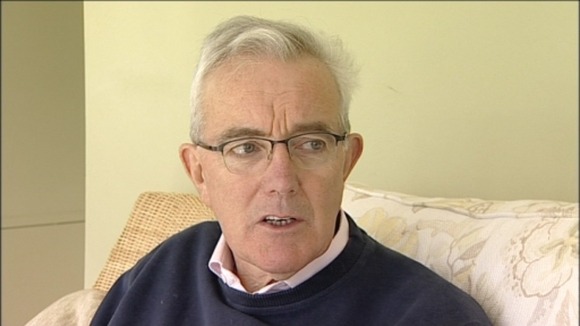 "All of the uncertainty in the situation is very damaging for everyone.

"It's damaging for the staff and for morale, but equally damaging for parent's of children that may need these services."
– Prof Sir Alan Craft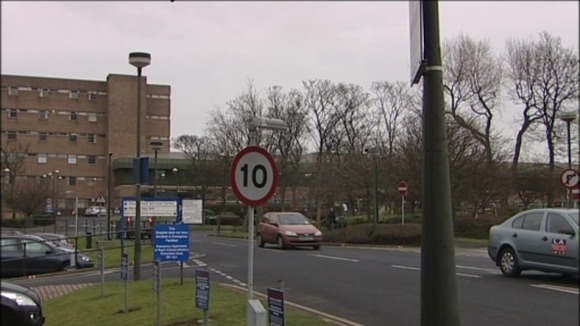 Last year the NHS named Newcastle's Freeman Hospital as one of its preferred sites for a children's heart surgery centre of excellence.
That meant services would be transferred from Leeds.
However, last week, a High Court Judge ruled that part of the scoring process needed to be looked at again.
That could mean further delays, which the Professor says doesn't help.
"It's the children's lives that are at stake here. It's not about any particular hospitals being winners or losers.

The people that win will be the children, because they'll have a chance of surviving a reallyserious problem."
– Prof Sir Alan Craft