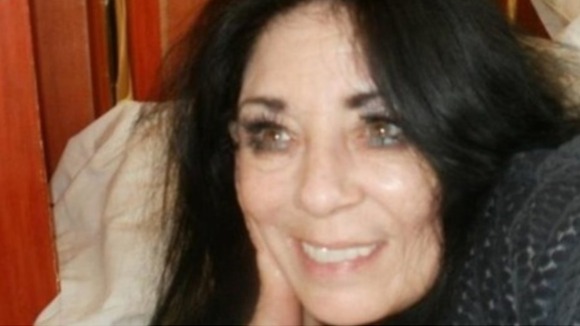 Police searching for missing Chester-le-Street woman Pamela Jackson have admitted there is little realistic chance she is still alive.
The 55-year-old was last seen just over a month ago on the evening of Saturday, March 2 at the home she shared with her son.
Ms Jackson's partner, Adrian Muir, has appeared at court charged with her murder.
The officer leading the police investigation, Det Supt Ken Donnelly, said police had effectively exhausted all possible actions in the hope of finding her alive.
"I am afraid we are now effectively looking for a body.

"As there have been no sightings of her in the last four weeks and no other evidence she is still alive, we have to acknowledge the reality of the situation.

"There are a number of lines of enquiry still in hand to trace Pamela's whereabouts, and her family are obviously anxious she is found as soon as possible.

"As soon as the weather improves our search teams will resume their work."
– Det Supt Ken Donnelly