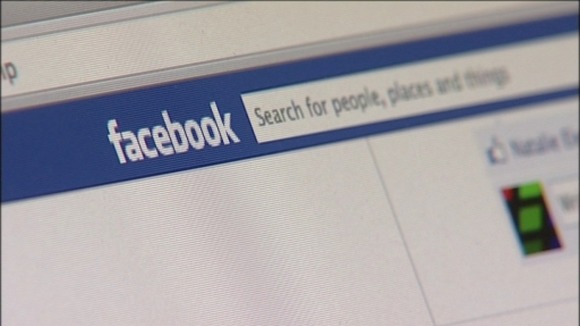 A man from South Shields has pleaded guilty to using Facebook to threaten to kill 200 school children.
Reece Elliott made threats against children in Tennessee, causing thousands of pupils in the area to miss school.
Father-of-one Reece Elliott, 24, of Fossway, South Shields, South Tyneside, went on a tribute site for a 17-year-old Tennessee girl who was killed in a car accident and left a series of messages under a false name.
"I'm killing 200 people minimum at school. I will be on CNN."
– One of Reece Elliott's Facebook post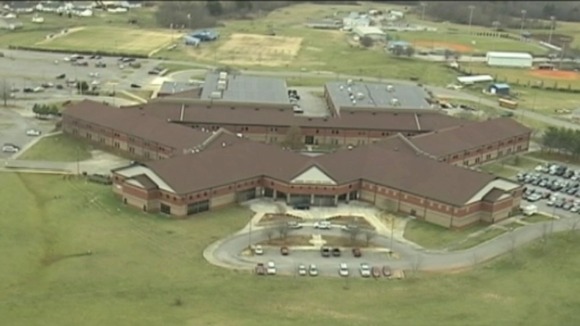 "My father has three guns. I'm planning on killing him first and putting his body in a dumpster then driving to school and I'm going tokill hopefully at least 200 people all before killing myself."
– One of Reece Elliott's Facebook posts

The incident followed the Newtown shooting which saw 20 children and six adults shot in an elementary school.

Newcastle Crown Court heard that because of Elliott's posts, 3,000 pupils in the Warren County area missed school the next day.

Security was also stepped up at schools in the surrounding area and armed guards had a visible presence.
"The residents of Warren County and all the people who have access to the Facebook page were clearly concerned.

"It would appear that Reece Elliott was well aware that he was wanted.

"He handed himself into South Shields Police Station."
– Gary Buckley, prosecuting

The prosecution said Elliott confessed to being a part-time troll who posted offensive comments to see what kind of a reaction he could provoke.
"He confirmed he did post the postings on Facebook and therefore did make these threats but he didn't expect the threats to be taken seriously and didn't expect them to cause the reaction they did."
– Gary Buckley, prosecuting
"A prison sentence is of course the inevitable sentence in respect of these offences."
– Judge James Goss QC

Elliott admitted one count of making a threat to kill and eight of sending grossly offensive messages. He pleaded not guilty to four other counts of making threats to kill, which the prosecution accepted. Sentencing is due to take place in June.