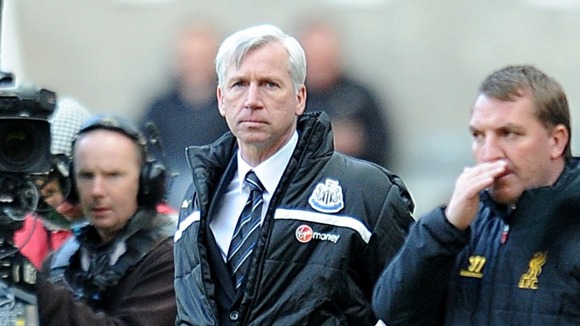 Alan Pardew admitted he was a worried man after seeing Newcastle plummet deep into relegation trouble with a 6-0 drubbing by Liverpool at St James' Park.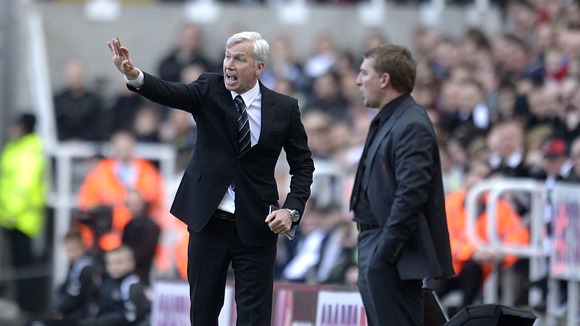 The 51-year-old has sent out his team under orders to make amends for their derby humiliation by Sunderland a fortnight ago. But the Magpies slipped to their heaviest home defeat since 1925.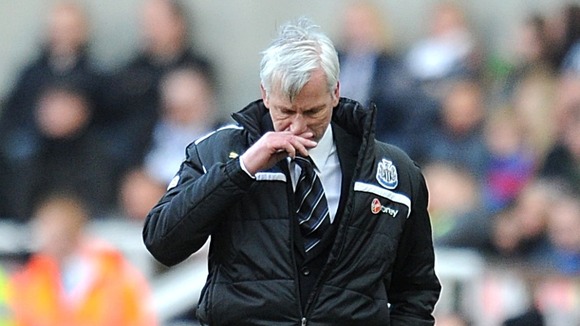 "Well I'm worried, of course. You can't come off a defeat like that and the manner it was without being worried.

"I'm not going to criticise my players, I'm not going to criticise the team in any shape or form on an individual basis.

"It was a collective effort and we fell down collectively."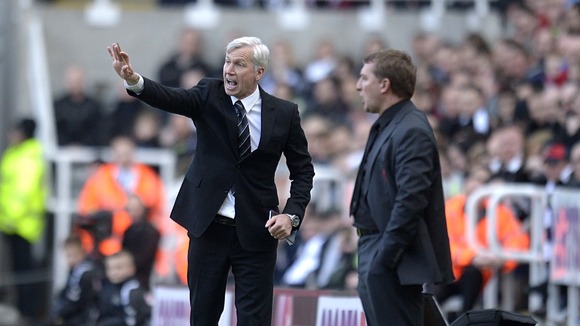 Asked if he is confident he can drag the club out of a terrifying tail-spin, Pardew said:
"Yes, of course, and I think we have got enough in the dressing room to do that.

"We haven't become a bad staff or a bad set of players overnight. But we definitely need to roll our sleeves up and make sure we make a really good fist of these last three games."
Pardew and his players were booed from the pitch both at half-time and on the final whistle after capitulating in alarming style, much as they had done against Liverpool in December 2008. Five months later, they were relegated.
"They have got every right to. That performance is just not good enough for Newcastle.

"We are all aware of that, not just myself and my staff but my team, and on Monday morning at 10.30am I expect to see all my team out there whether their foot is hanging off or whatever ready to train.

"Now we have got to show we have got the heart for this little scrap we are in because other teams certainly have."
Owner Mike Ashley was not at the game but it is understood Pardew is under no immediate threat despite the criticism currently coming his way.