Archbishop of York has surgery for cancer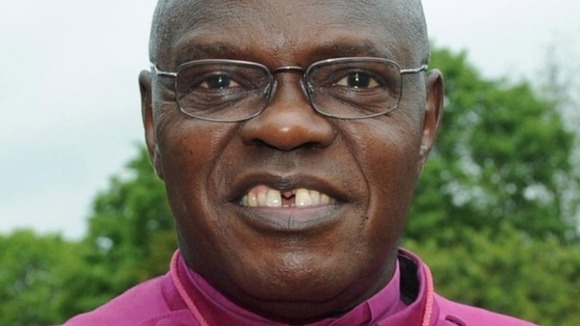 The Archbishop of York has undergone surgery today for an advanced form of prostate cancer.
Dr John Sentamu has released a statement on his website thanking the team of doctors and nurses who carried out the procedure of Saint James's Hospital in Leeds.
The Archbishop, who is 63-years-old, says that he will be out of action for sometime as he recovers from the operation.
"I am thankful and grateful for Mr Bill Cross, and his surgical team at St James' Hospital Leeds, who today operated on me for a locally advanced cancer of the prostate.

"I am also grateful to the nursing staff who are caring from me.

"I am thankful, too, for all of you who regularly pray for me and support me, especially my staff at Bishopthorpe Palace.

"I will be out of action for some time, and will continue to value your prayers. I look forward to resuming my ministry as soon as possible."
– The Archbishop of York John Sentamu