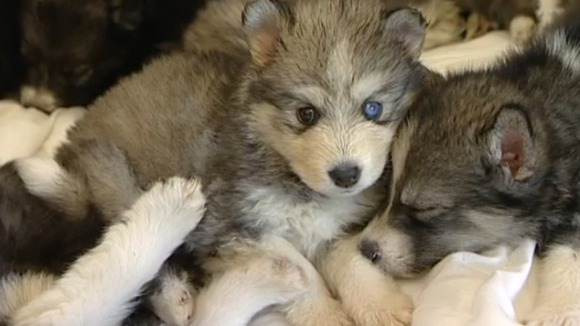 The Newcastle Dog and Cat Shelter currently have 18 puppies and 46 kittens to lookafter–twice the number compared to the same time last year.
It's a problem that's being reflected in rescue centres across the region with many people choosing not to neuter ormicrochip their pets andthe RSPCA saying the number of animals being abandoned is rising sharply andthe economic downturn is being blamed.**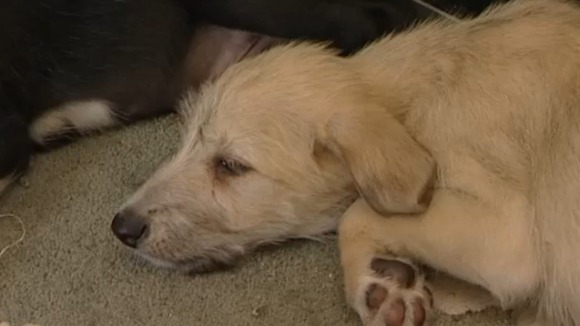 For more information on the dogs and cats featured on the report visit the Newcastle Dog and Cat Shelter
Or for more information about pets closer to your home go to the RSPCA centre finder.