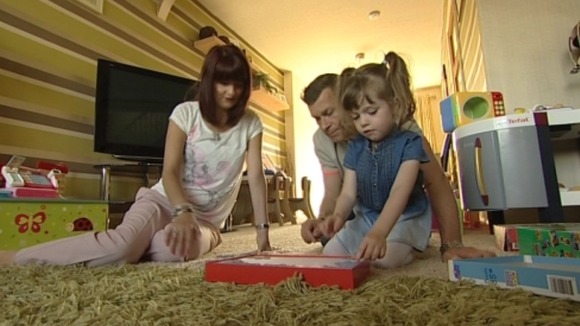 Melanie Hennessey was diagnosed with two brain tumours when she was in hospital after the birth of her daughter.
However, by then she had been telling doctors about her symptoms for ten years.
The cancer was hidden, difficult to detect, and it took the start of a new life to reveal the threat to the older one.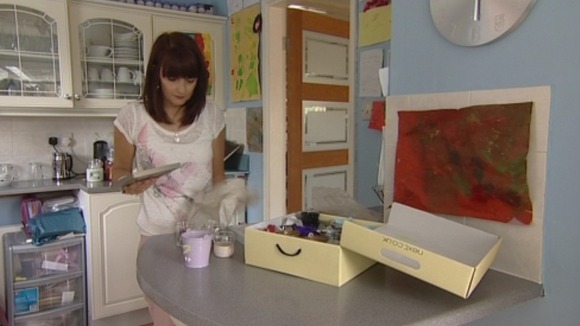 "Doctors do say, had I not had Daisy, my daughter, I probably still wouldn't know and it would be too late.

"So, she did save my life."
– Melanie Hennessey

The number of cases like Melanie's is going up, but funding for new ways to tackle them is going down.

According to one charity, Brain Tumour Research, only a tiny proportion of the money spent on cancer research in this country is spent on the brain.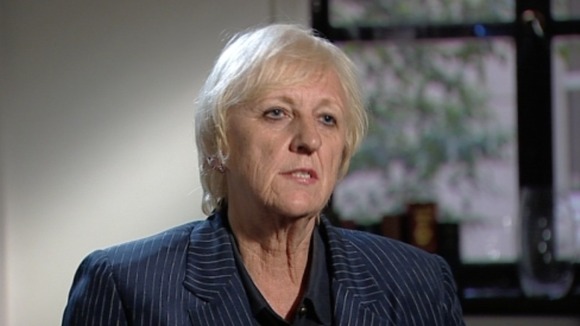 "Brain tumour research is seriously underfunded.

"And it is on the increase, contrary to most cancers.

"And it is a very complex cancer to research.
– Wendy Fulcher, Brain Tumour Research

Despite all this, progress is being made - particularly in treatments for children - and particularly in Newcastle.

The research unit at the city's Royal Victoria Infirmary is one of the biggest of its type in Europe.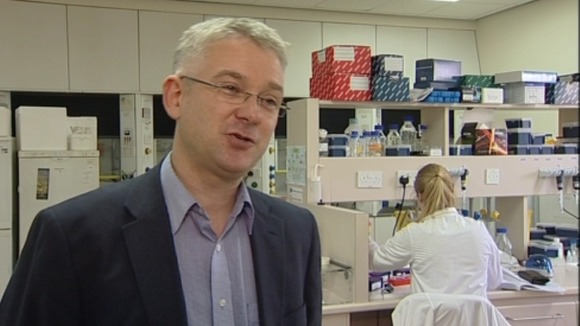 "Well it's a long process, and our biggest hindrance is because the tumours are so rare thankfully.

"So, we have to collect together samples not just from the UK but from right across Europe, and bring them together into our studies.

"And of course to support those studies, we need funding as well."
– Professor Steve Clifford, Newcastle University

Melanie has had surgery and radiotherapy to deal with her tumours and she now fundraises herself for research.

However, it could take a more radical rethink of funding to give everyone in her position the best chance of survival.